Why did I decide to write a post all about clutches? Well…. 1. everyone needs to have a patterned and solid clutch in their closet and 2. everyone wants to know where to find the rainbow clutch (shown above) that I have been using. Unfortunately it was from a boutique in Greece where everything was handmade andddd I can not find them on any social media or the bag online anywhere… sad, I know 🙁 BUT I have found some more options for you below! Being that retail stores are transitioning into fall and it is a summer clutch, some clutches below are on sale, YAY! I also found some other options that are easy for transitioning into this fall season. How is almost September already?! Crazy.
Clutches are my go to bag over a crossbody any day. They can be worn with any type of outfit and all year round that you can dress up or down. Some people only associate clutches as evening/formal bags… but that is not the case! Pair them with jeans and a tee or a printed dress because a clutch will make any outfit… That. Much. Cuter. There are crocheted, beaded, linen, leather and many more styles. If you do not like having a bag that doesn't have a handle or should strap, look for clutches that have that versatility of a wristlet or a chain that can be added or hidden inside the bag.
Here are my favs on the market right now!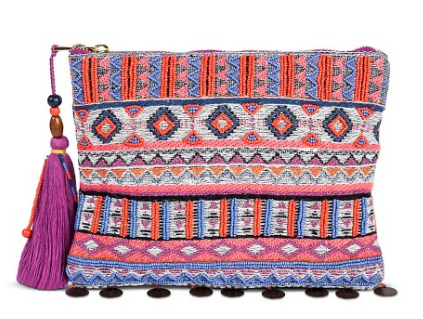 $19.99  $16.98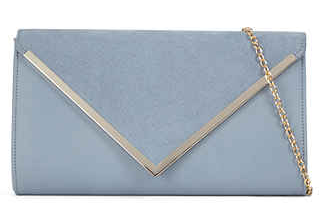 $45.00  $22.50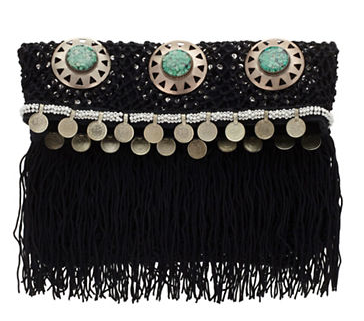 $168.00  $69.29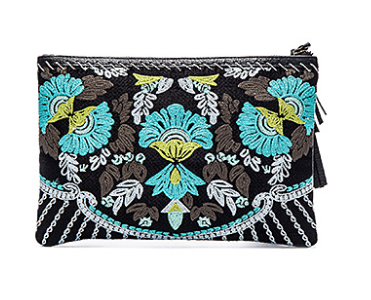 $135.00  $76.00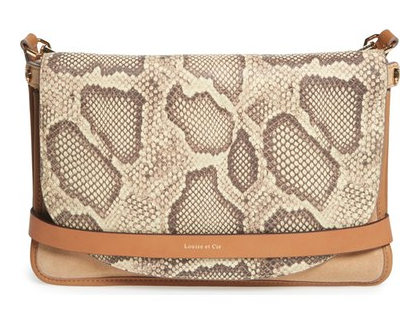 $248.00  $148.80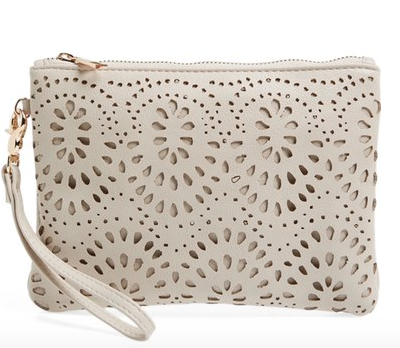 $43.75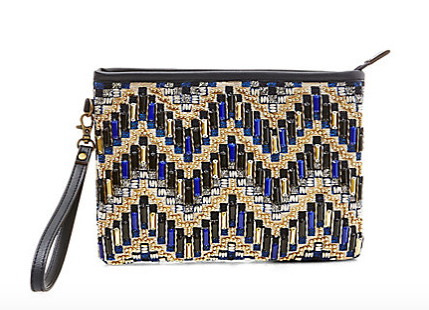 $58.00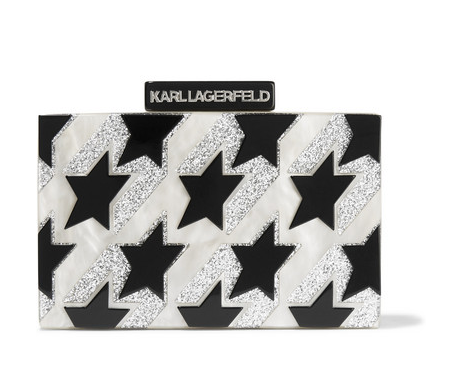 Karl Lagerfeld via Net-A-Porter
$164.97
What were your favorite clutches? Comment below!
Many XO's,
Alyssa