"Any man can be a father,
but it takes a special person to be a dad."
(especially when you have to put up with me… thanks dad!)
I've had some requests on doing posts that are more unisex. So I thought why not a gift guide for Father's Day?! I started to research all the hottest new merchandise, gadgets, and everything in between for that perfect gift for dad. Then I came to the realization that I would never actually purchase this stuff, I mean who really does? A monogrammed money clip or mug is nice and all but it's just another dust collector and something my dad wouldn't truly love. Anything my dad really wants he goes out and gets himself. When I ask him what he needs he always says "I don't need anything, just love from my family."
So my best advice to everyone: give him the gift of love, sounds cheesy I know, but spend a day with your dad! Don't plan something to just make him happy because he will probably know you're just doing it for him. My dad always makes sure everyone is happy which makes him happy (a true gentleman), so do something everyone enjoys! An awesome father would want nothing more than a great day spent making memories with his children, laughing, and overall just enjoying each others company because life is too short not too!
In this crazy world we live in, we should all be spreading love to one another and especially on this day to your father, who in my family is the backbone to us all! If your father is not in your life, don't forget to spread love to any man that is a father, or any mother that was a strong father figure. We should not only be showing our appreciation for our loved ones on this day but everyday because remember we are all living on this planet together, we are all human, and we all need to be there for one another lifting each other up!
So to all you kids out there that don't know what to get your dad, plan a nice day or night out with him. This day YOU treat him to what you all love to do by spending it together!
Below are some easy ideas (sometimes the simplest things are the most relaxed & fun!):
For the sports dad: a baseball game with some greasy food & cold beers!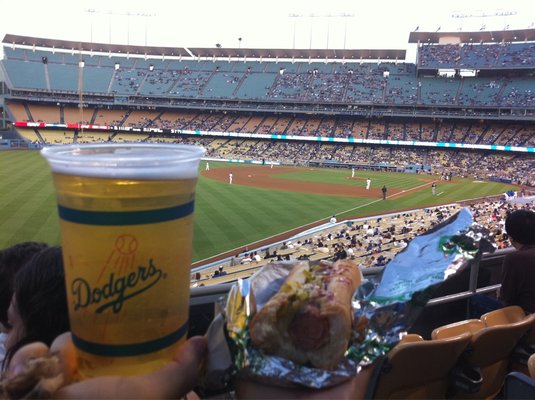 For the classic dad: a nice round of golf (or 8 holes, if you're like me) & brunch after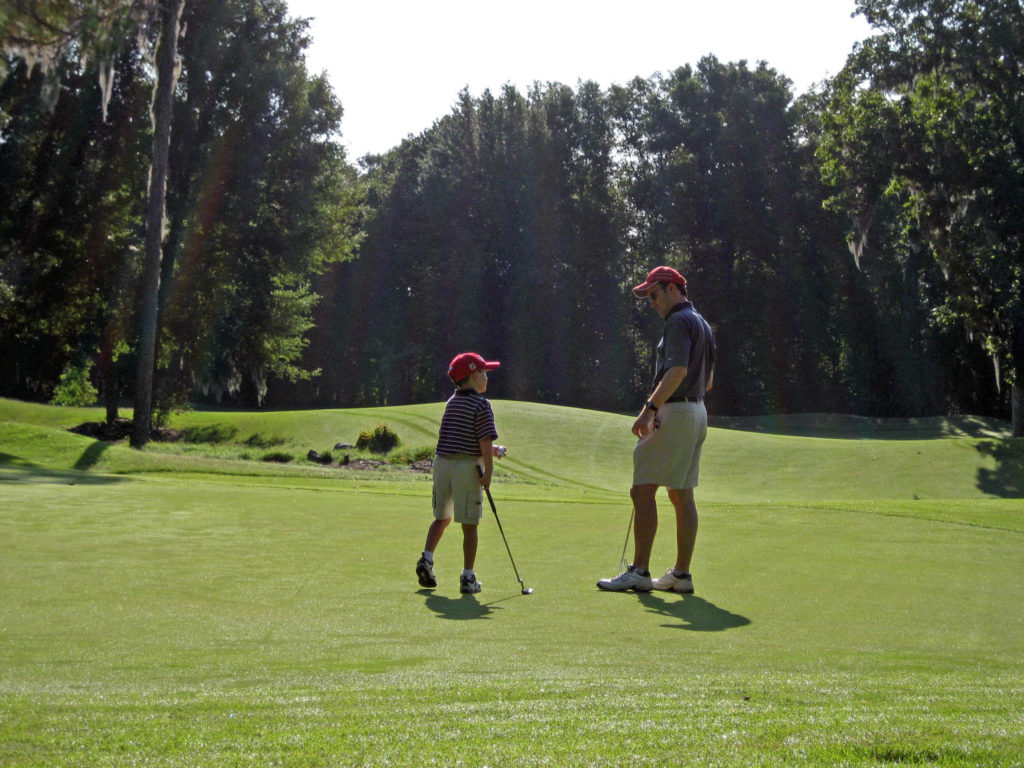 For the thriller dad: sky diving….. or on the lighter side an amusement park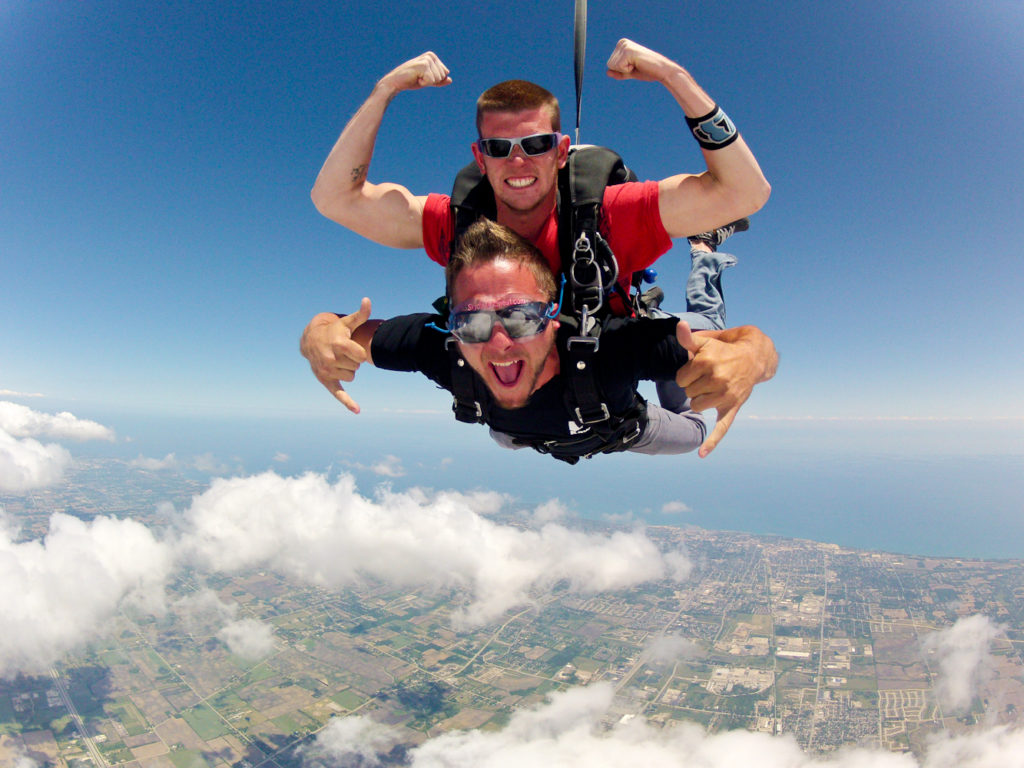 For the chill dad: a stroll through your local park & pack a picnic for after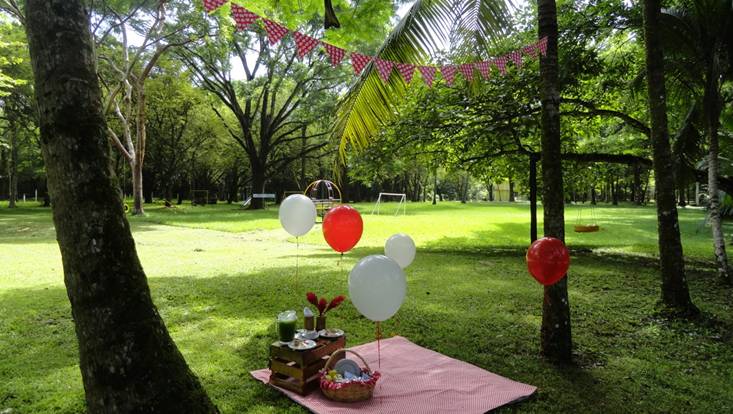 For the drinking dad: pedal pusher & if that's not in your city then bar hop to some of your fav spots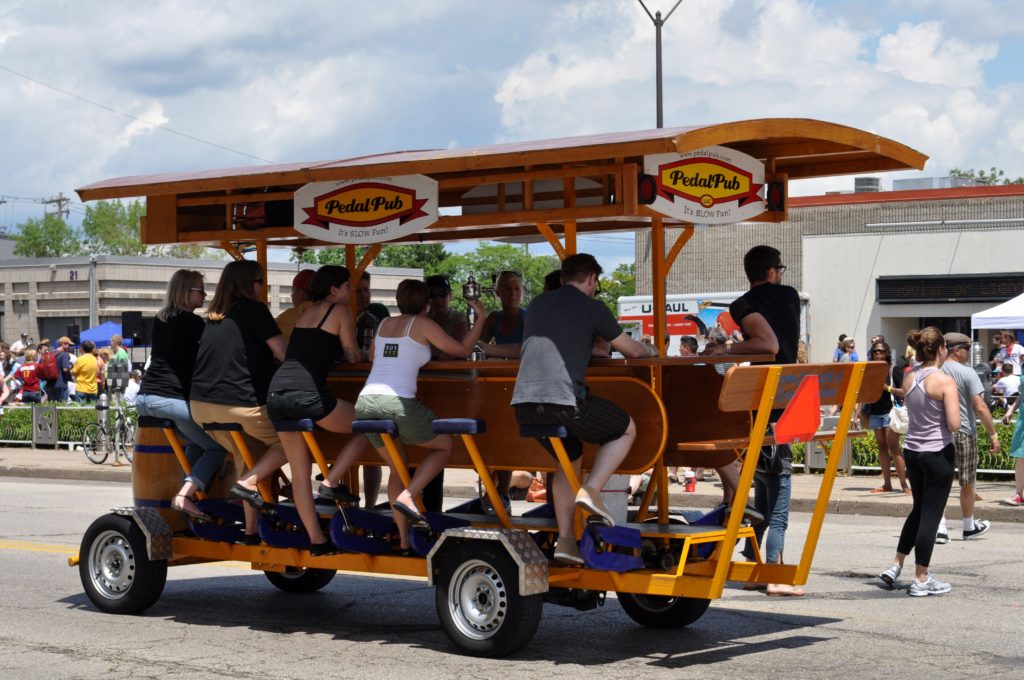 P.S. I love you Dad!!!!!!!!!!!!
Many XO's,
Alyssa