Graphic tees are one of my favorite things to buy. Why? They are comfy, affordable, and you can style them so many different ways. Plus you can wear them all year long! I've linked my favorite tees that are online below for you to shop. Also showing some inspiration photos of how I styled my favorite tees below!
Ripped jeans & loafers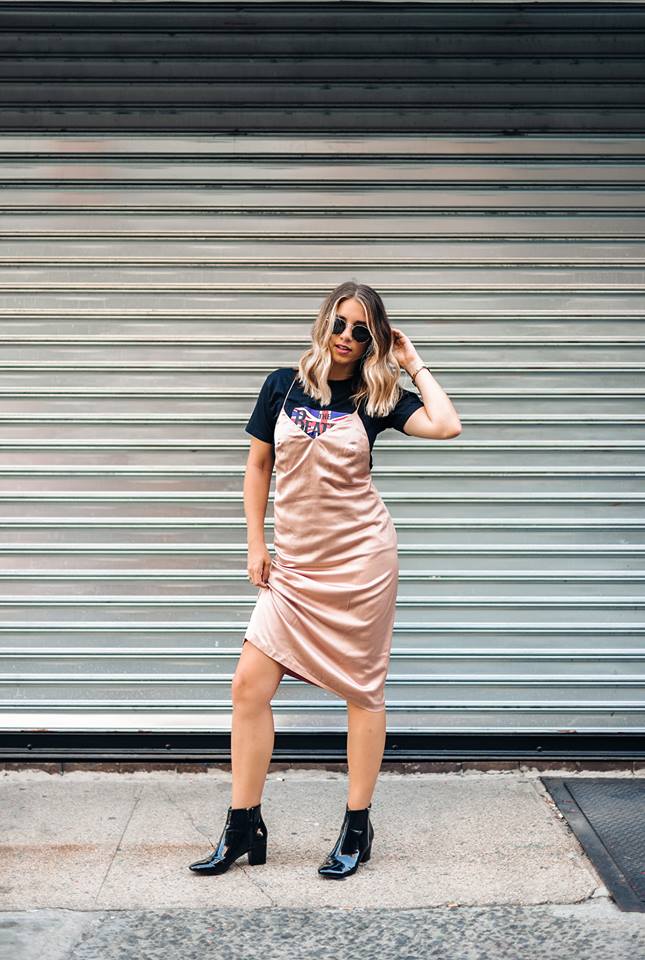 Under slips/dresses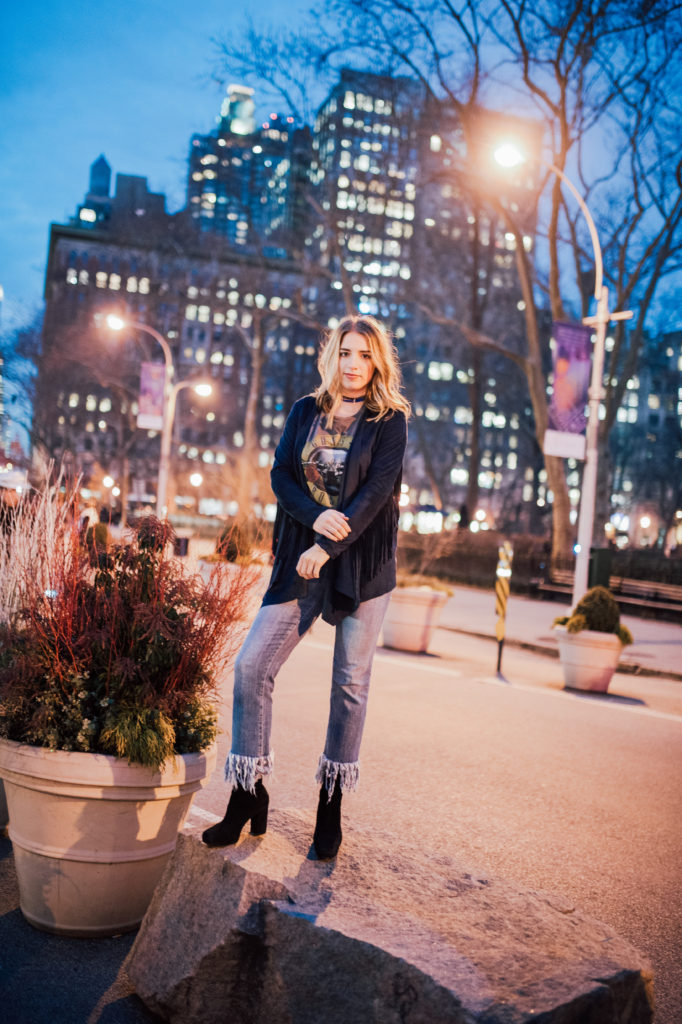 With statement jeans & a jacket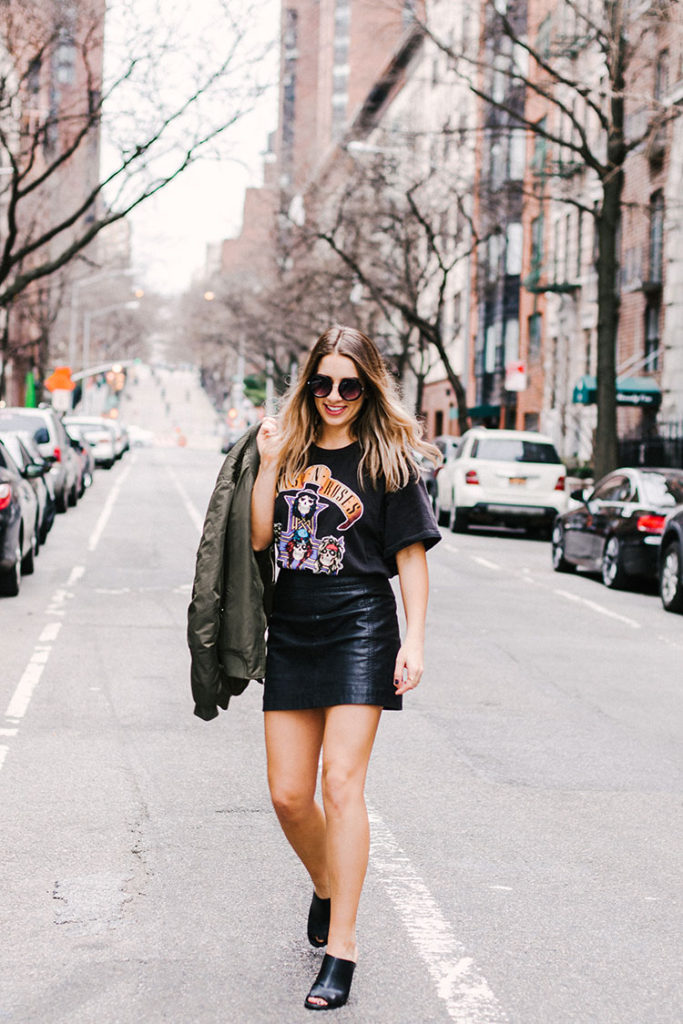 With a skirt & mules
Shop my favorite tee's below!
Many XO's,
Alyssa