It's the most wonderful time of the year!!! I've rounded up my favorite things to do in the city over the holidays. Guilty to say I have already done all of the below already… it's the best time of the year! Also, most of these are around each other so you can walk to almost all of them!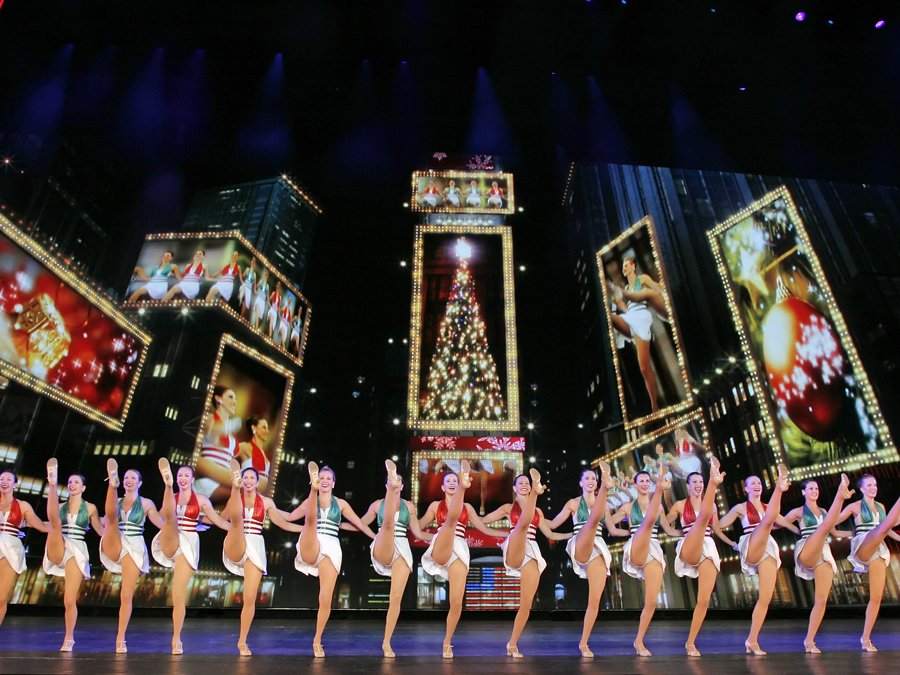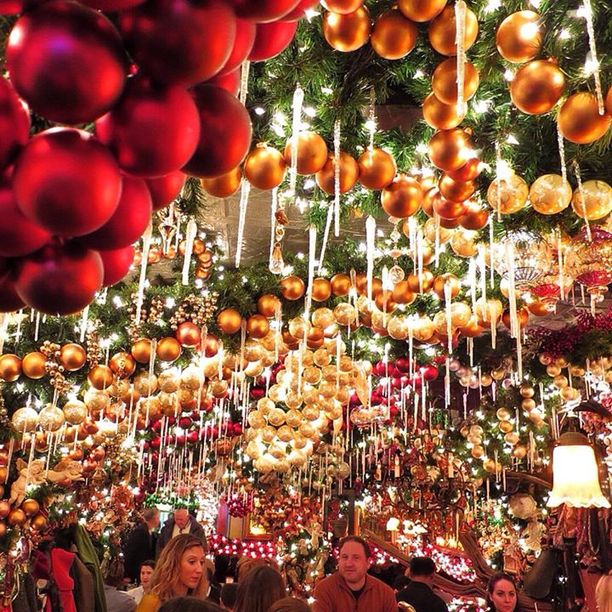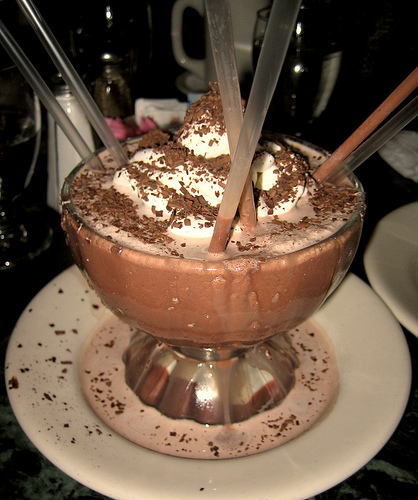 What is your favorite thing to do in NYC?
P.S. Don't forget to bundle up and bring a portable charger (since Snapchat kills your battery!) Also, if you want a water or NY soft pretzel all food carts are cash only.
Many XO's,
Alyssa