So glad I got to have some R&R during Fashion Week at the Dream Dry in Flatiron (co-founded by the fabulous Rachel Zoe). It is as dreamy as the name and so chic! I was so excited when I found out that Dream Dry was teaming up with Style Collective. Not only could I go to a blowout bar that I have always wanted to try but was also able to hang with my other Style Collective sisters from all over the country. We got to sip on some champagne, chat, and get pampered. The staff was so welcoming and always making sure you were feeling like a celebrity! it was an overall great experience and I will definitely be back. Check out the photos below to see the inside look!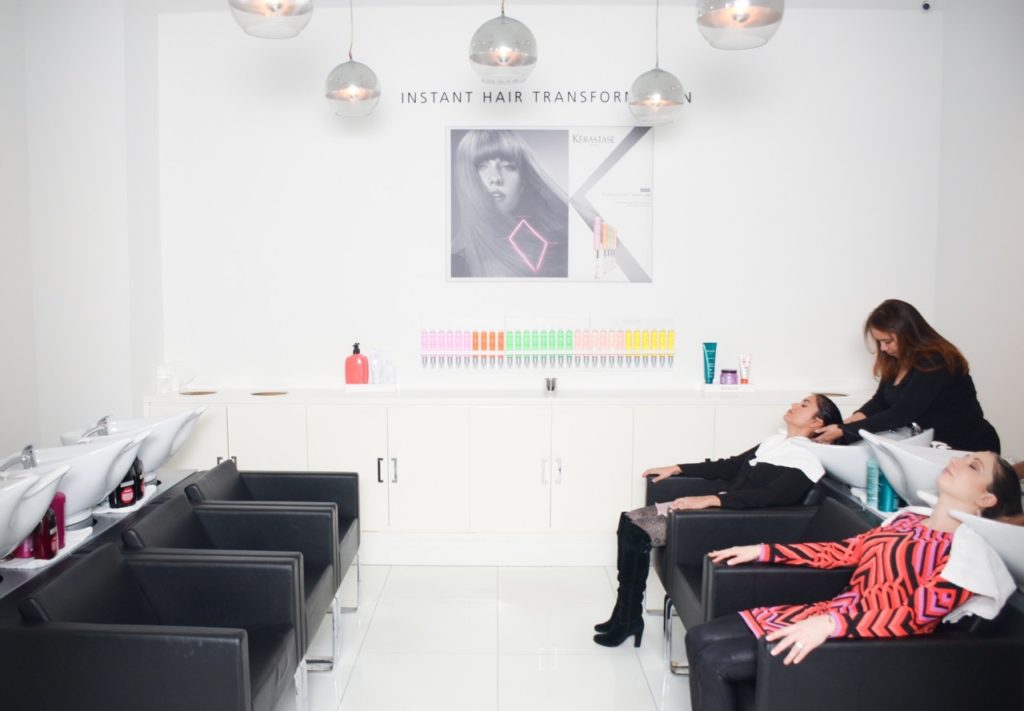 They Wash Room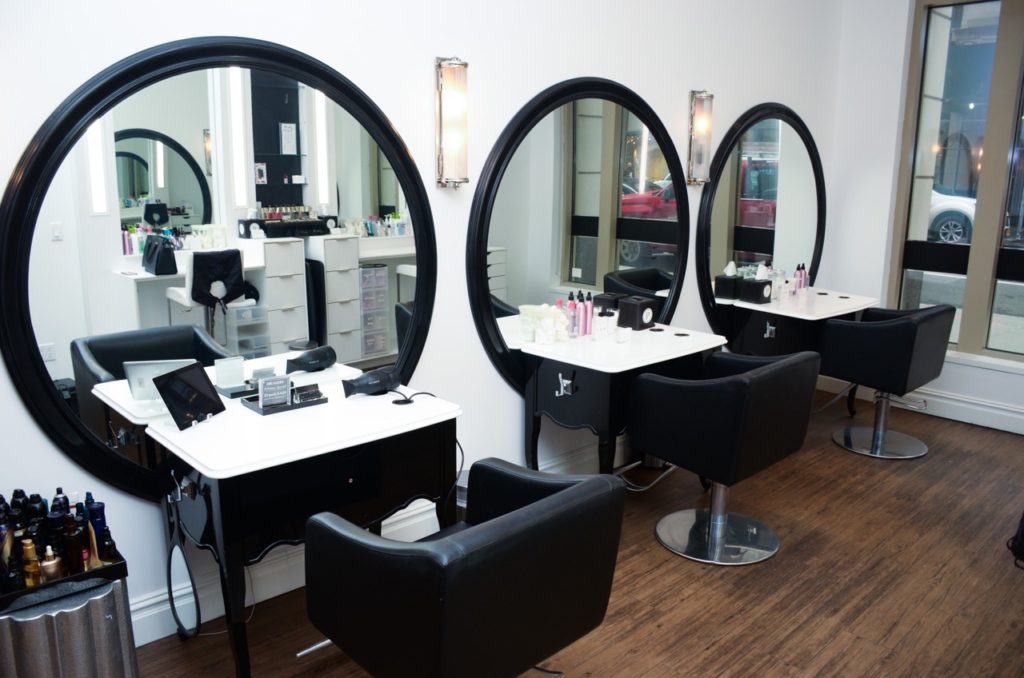 The Styling Room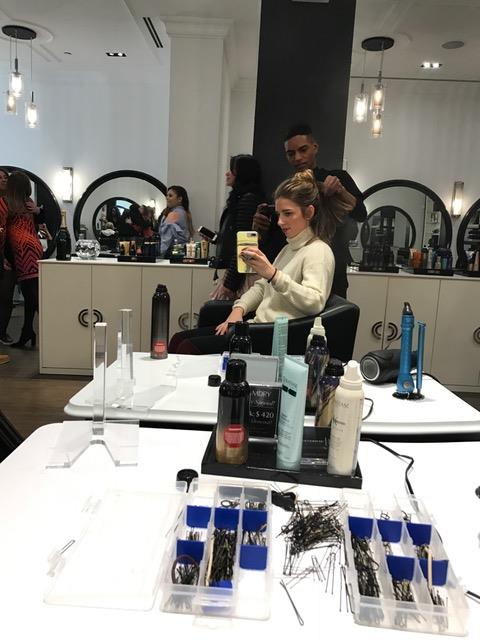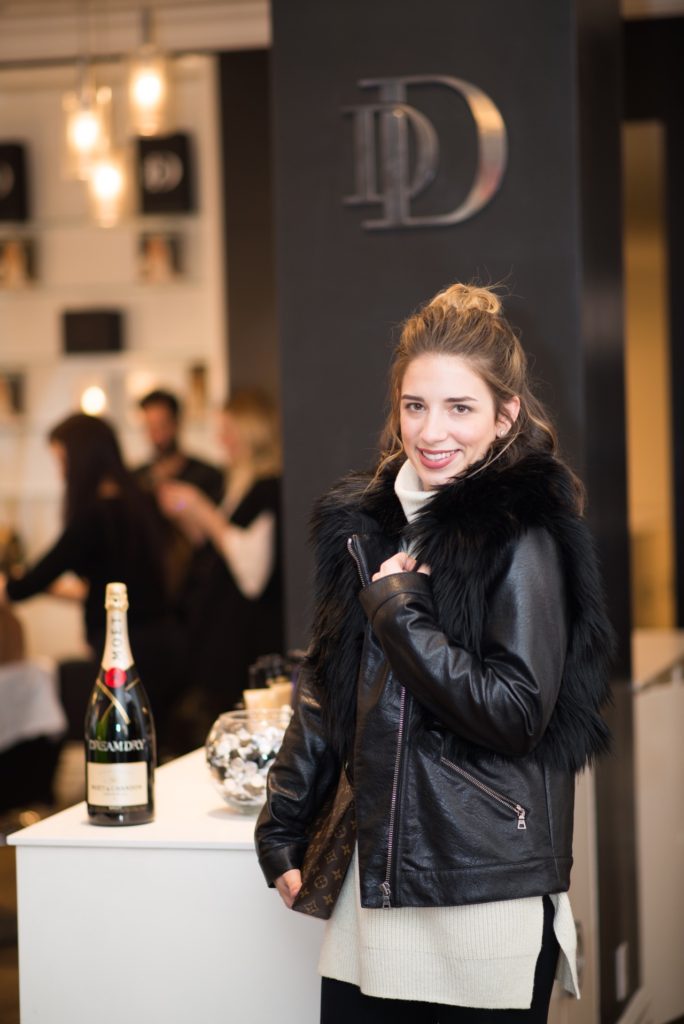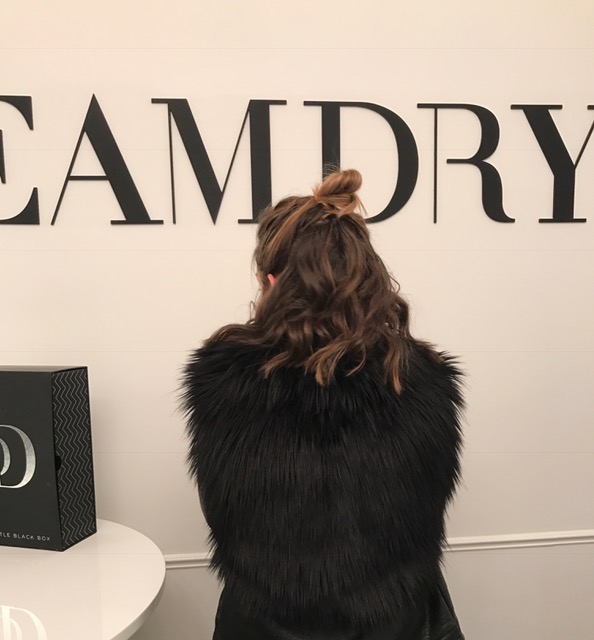 Shoutout to my stylist, DeAndre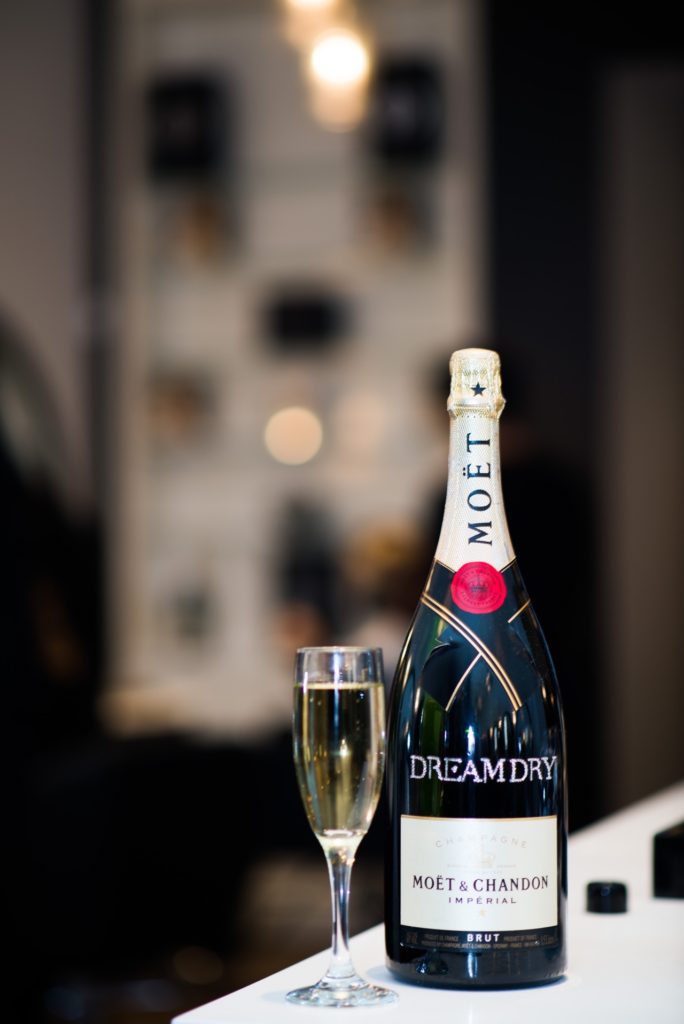 Photos by: Bora Images
DreamDry x Style Collective NYFW Event, February 2017 from Annie Spano on Vimeo.
Many XO's,
Alyssa