As I am getting older, I am realizing that good staple pieces are a great investment to your closet (and your bank account)! You are probably thinking how is spending more money on an item good for my bank account? Well let me tell you why! You are going to spend anywhere from $40-100 on a jacket that will last you maybe a year before you are over it or it will be so trendy that by next season you will be buying something new. If your funds allow you to, INVEST in a good jacket for each season that WON'T go out of a style.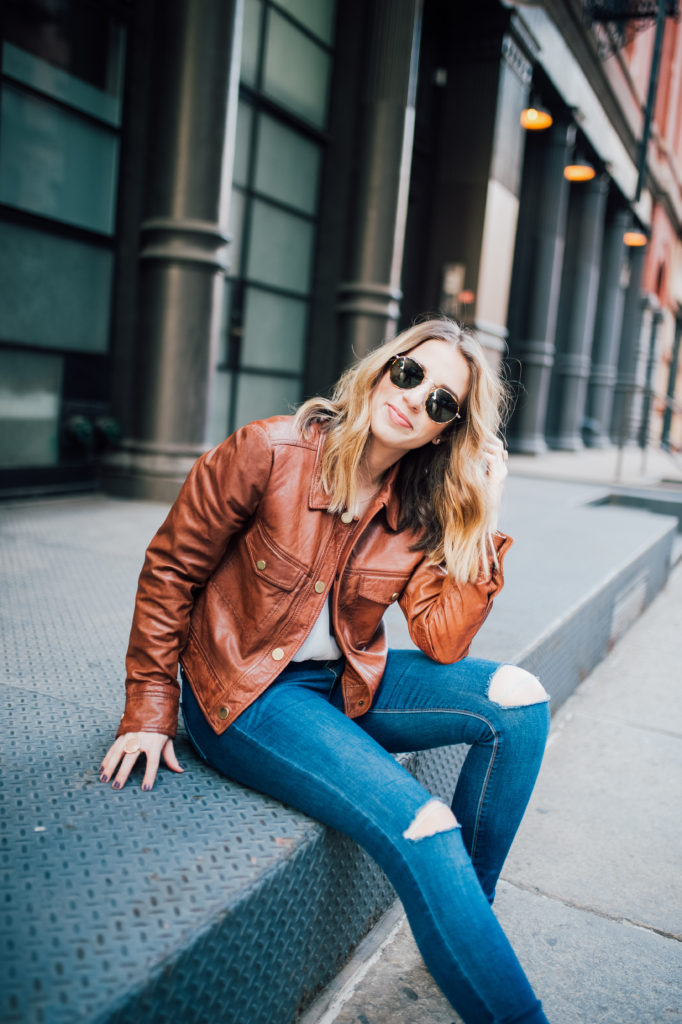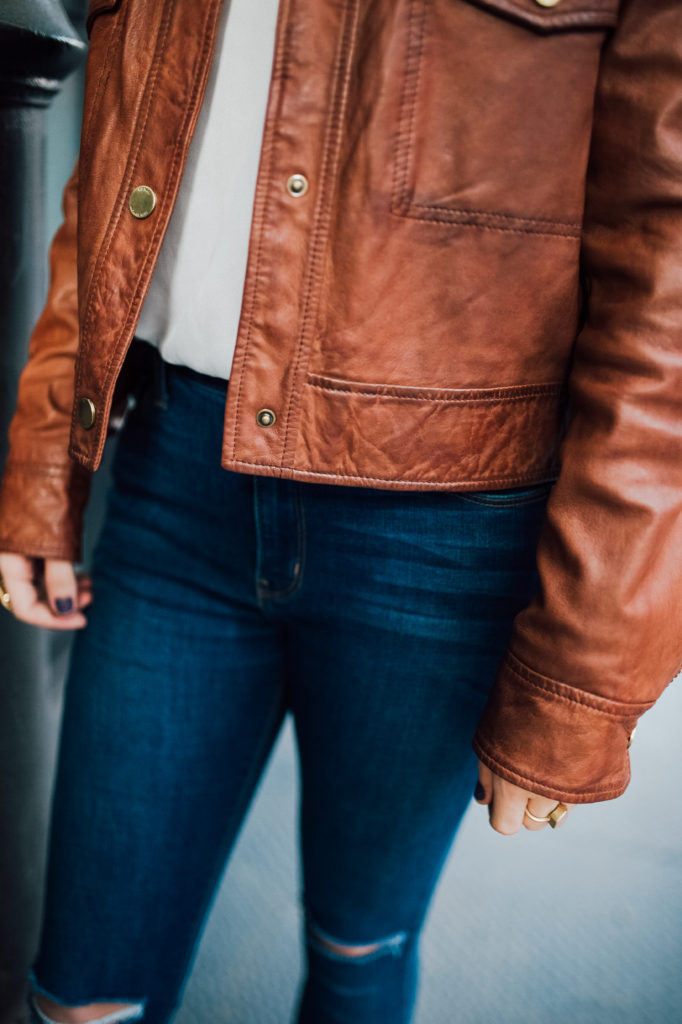 Everyone loves a good black leather jacket but most people don't like to wear black for the warmer seasons. That is when you turn to a brown jacket. Any shade of beige or tan even will carry you from spring through fall. It lightens up your outfit and can take you from day to night.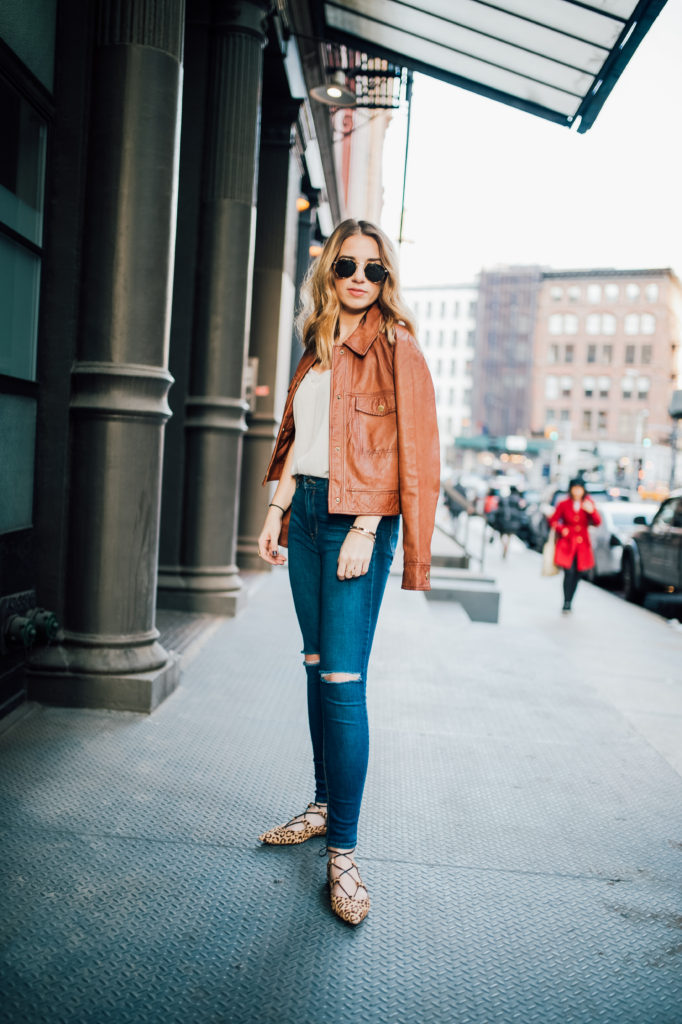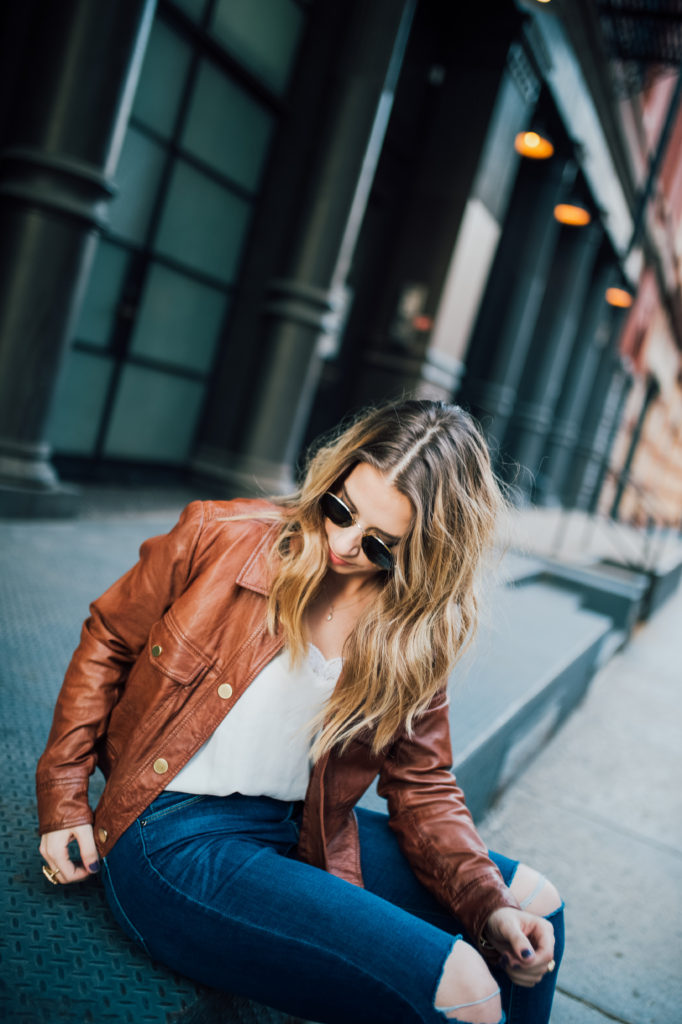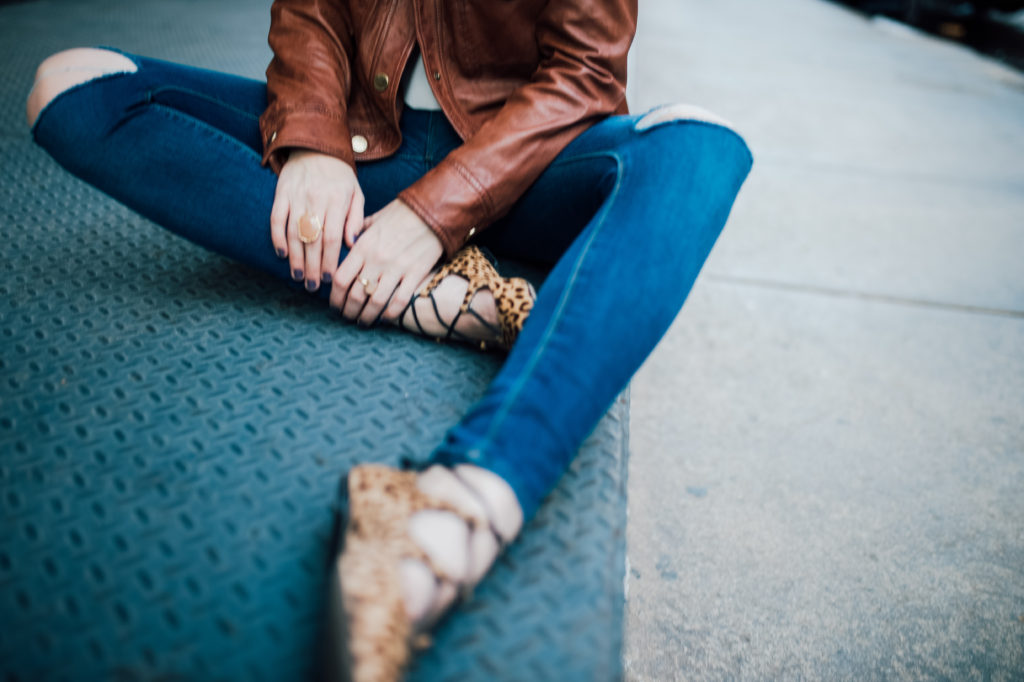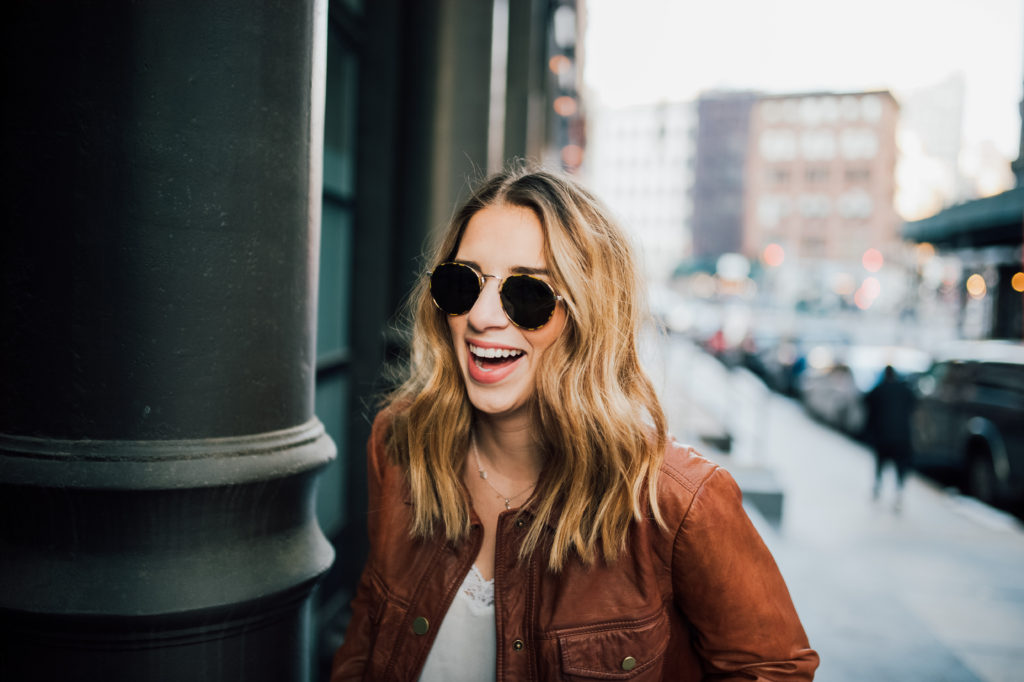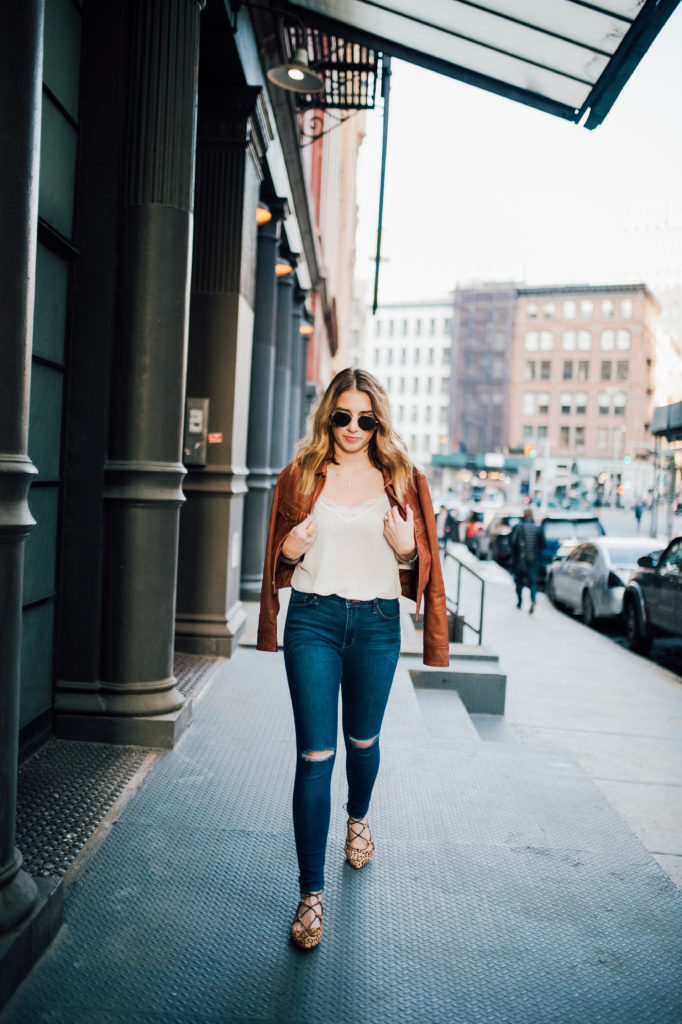 Of course every woman needs good skinny jeans in their wardrobe. My go-to style is dark and high waisted. I love this style with the rips in each knee. It dresses down a look and adds some edge.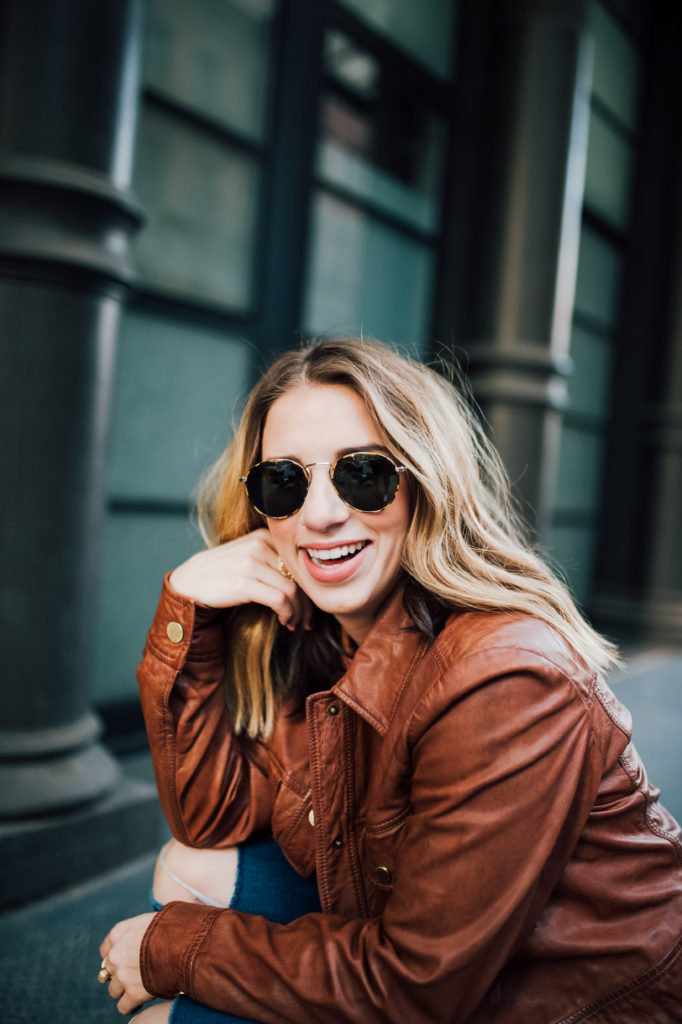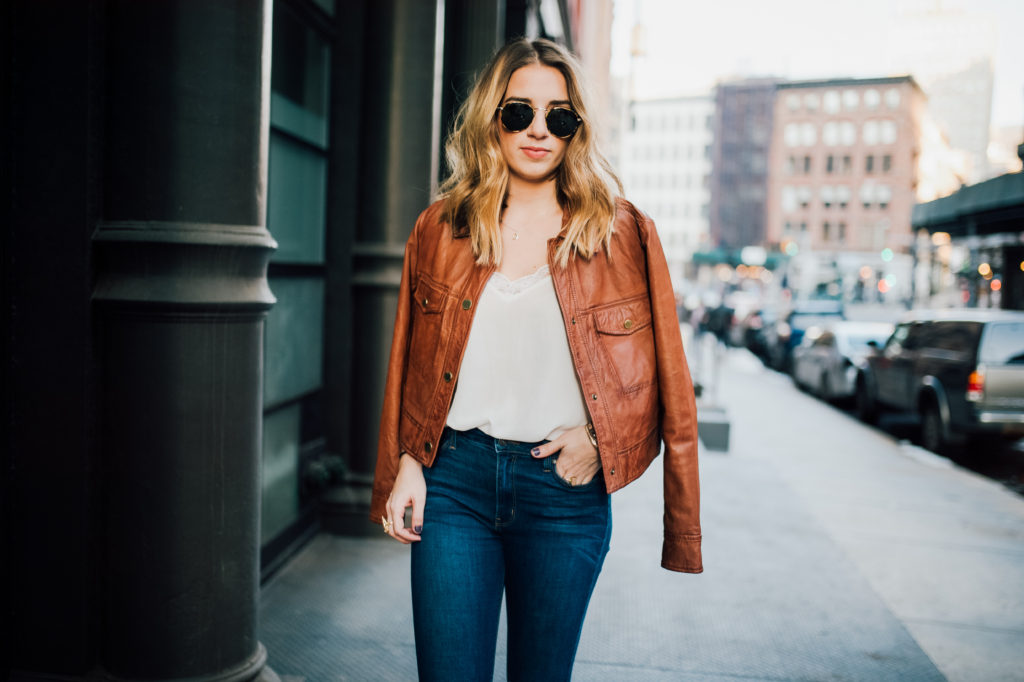 Shop the staple pieces below (click on the image to purchase!)
Shop Jackets:

Shop Jeans:

Have a great weekend!
Many XO's,
Alyssa