Valentine's Day is right around the corner! I have rounded up some great gift items. But first, how is it already February??? Time/life is flying. I just want to take a quick second to say that I was never a fan of Valentine's Day. I didn't believe that there should be a day dedicated to this. You should be telling your loved ones how much they mean to you, not just on Valentine's Day but everyday. Life happens and we all are so busy that we often forget how important this is. Unfortunately when terrible things happen we get reminded how important and SIMPLE that is to do yet so hard for some of us. It never gets easier being away from your loved ones but take time out of your day to make someone else's day. Being in the "real world" for two years now away from my family and having a long-distance relationship, I have learned this and now appreciate Valentine's Day for what it is.  LOVE everyday like it's your last. So whether this was a little therapy session for me, I hope this helped someone else too! (Clearly I'm a little homesick!)
Okay done with my sob story (literally was crying writing that… emotional week) and back to my gift guide. Below I have listed some ideas and gifts to give to your special someone! Also, my friend is selling these awesome gift sets on her Etsy page! I am wearing it below! Use coupon code CANDYRED to receive a $10 off discount! Fellows, this is a great all in one set to give your woman including the robe, REAL fur slides, pedicure set, and a sleeping mask. Ladies, when your mad at your man, you can throw on that sleeping mask, haha! All my single gals, this is a great gift for yourself… remember to treat your self!!!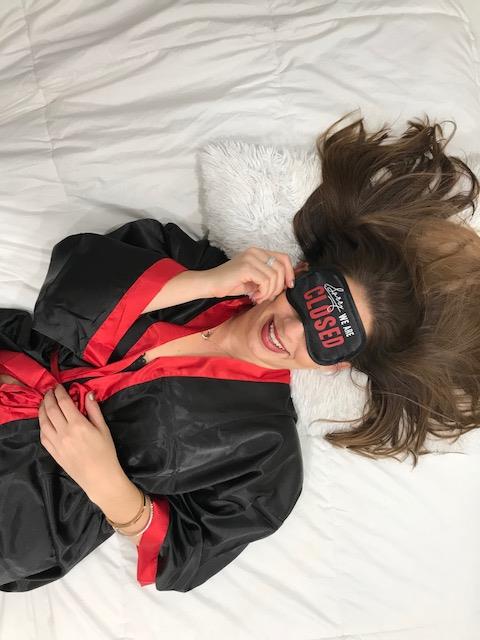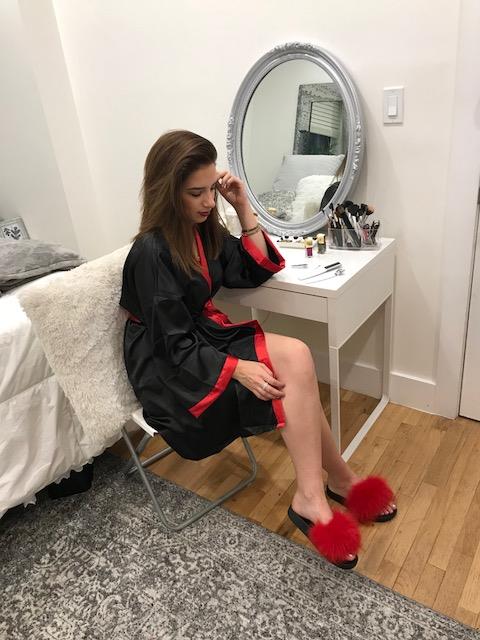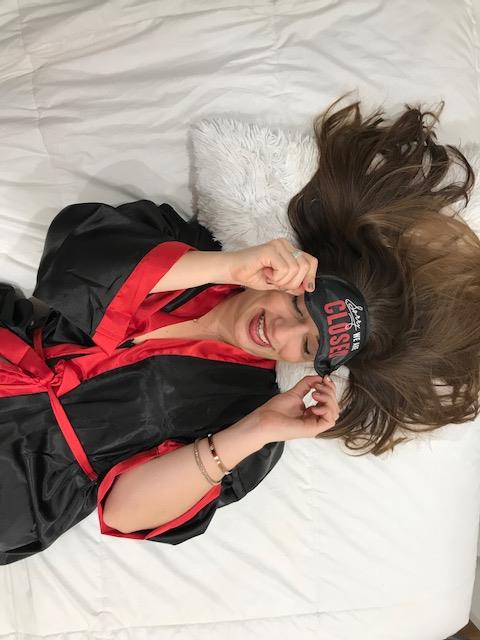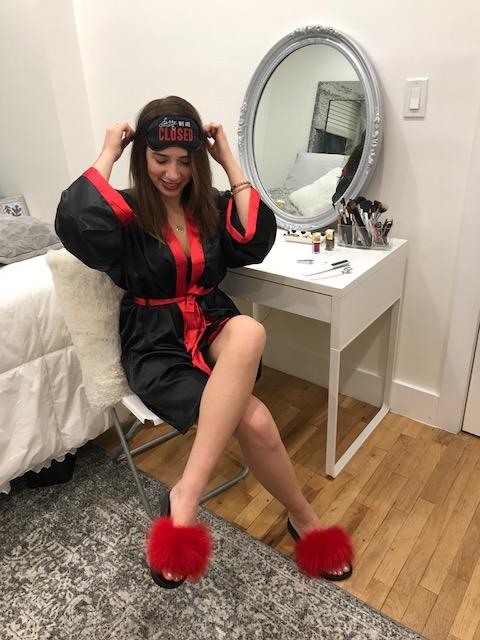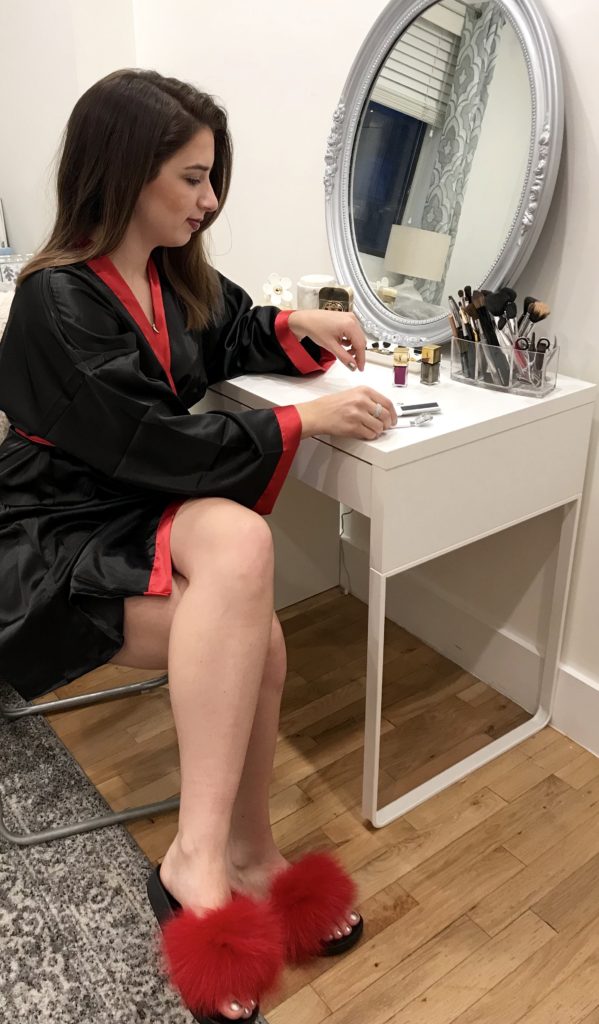 Click HERE for the Etsy page!
Use coupon code CANDYRED to receive a $10 off discount!
Some ideas for your special someone!
For her:
For him:
Another great idea is to gift an experience!
Some ideas: weekend trip exploring a new city/town, bed and breakfast, staycation (get out of your apt/house and get a hotel in your city!), a nice dinner and a movie, wine tasting, theatre tickets, concert, cooking class, spa day!
Many XO's,
Alyssa