Festival season is here which means summer is approaching! When it comes to that concert you have been waiting for all summer or that long festival weekend, you need the perfect outfit or outfits. Then you come to asking yourself the following: Who will I see? What will the weather be like? Who will be there? What will make me look skinny? … Am I right ladies?! So yes, to those men reading this, we put a lot of thought into our attire.
I get my inspiration from Pinterest as well as unique boutiques because God forbid if we are wearing the same thing as someone else, especially if it's a girl we never liked in high school (which has happened to me before, ugh). So do your research and see what merchandise you like in the stores and make it your own, DIY! Again, comfort is key for me when I am out in the hot sun drinking and frolicking around with my friends. Don't put yourself in the tightest jean shorts you own because you look good in the mirror in them, trust me, you will just want to rip them off by mid-day from all the beer you have been drinking.
Be confident and love what you are wearing. I truly believe that if you look good, you feel good!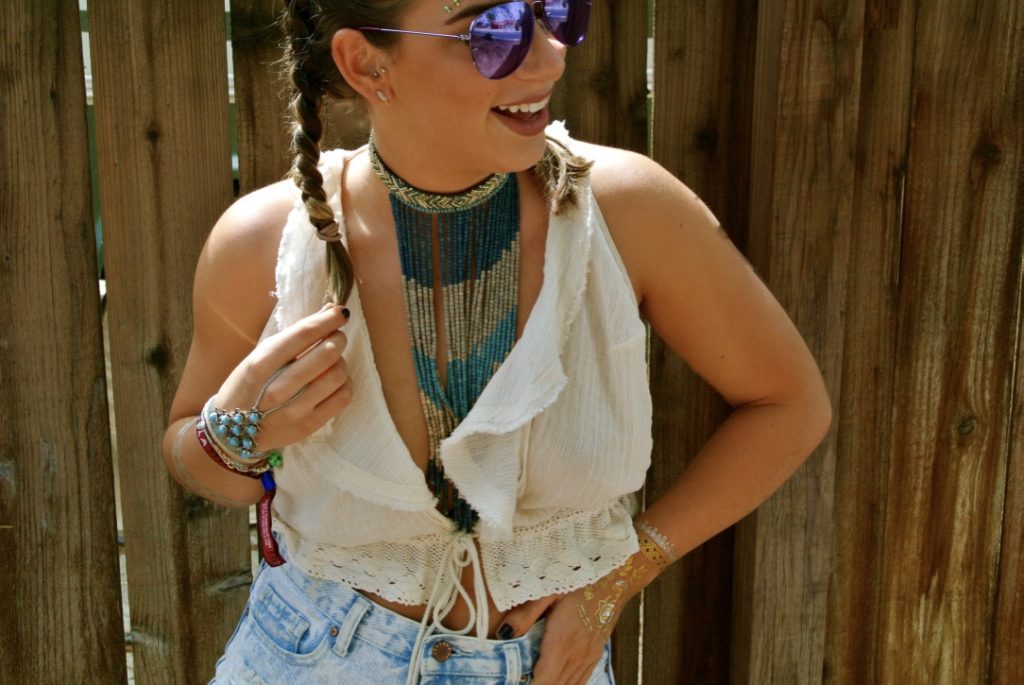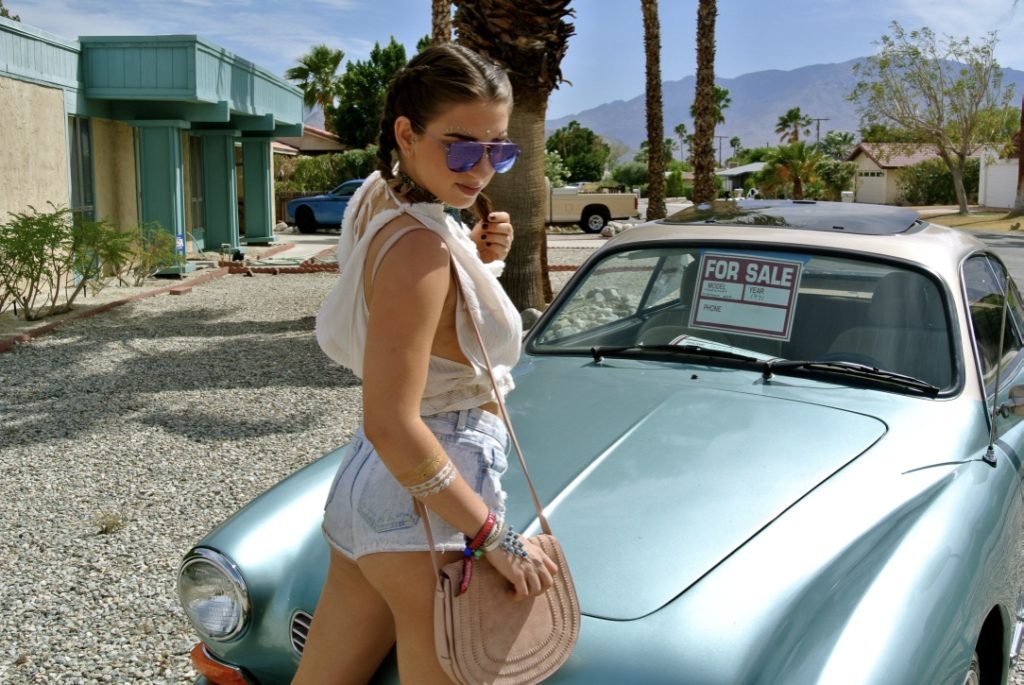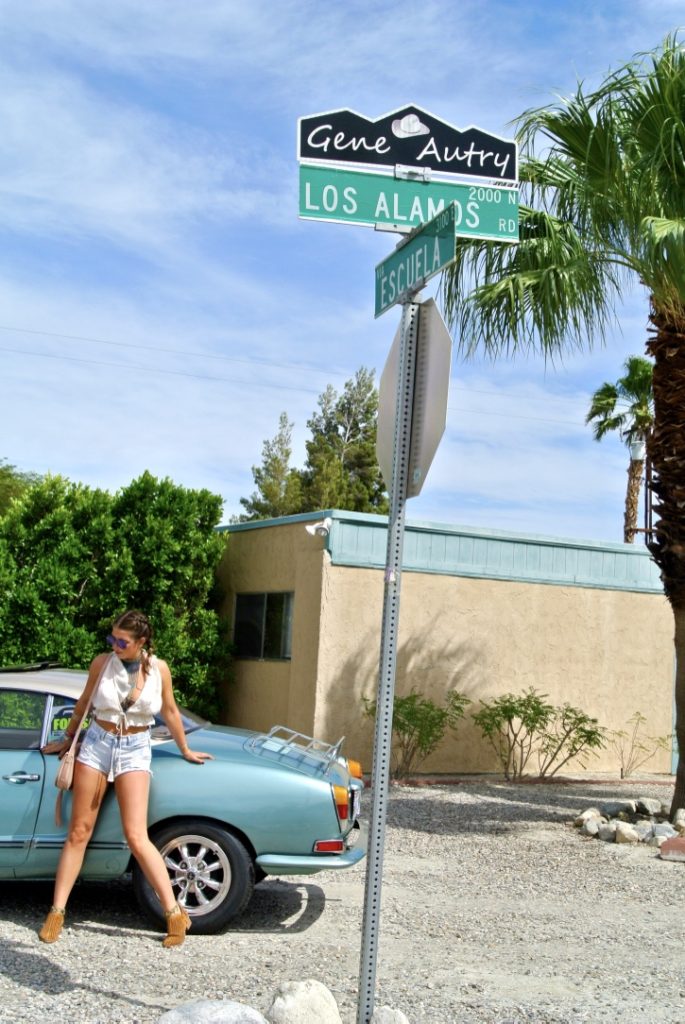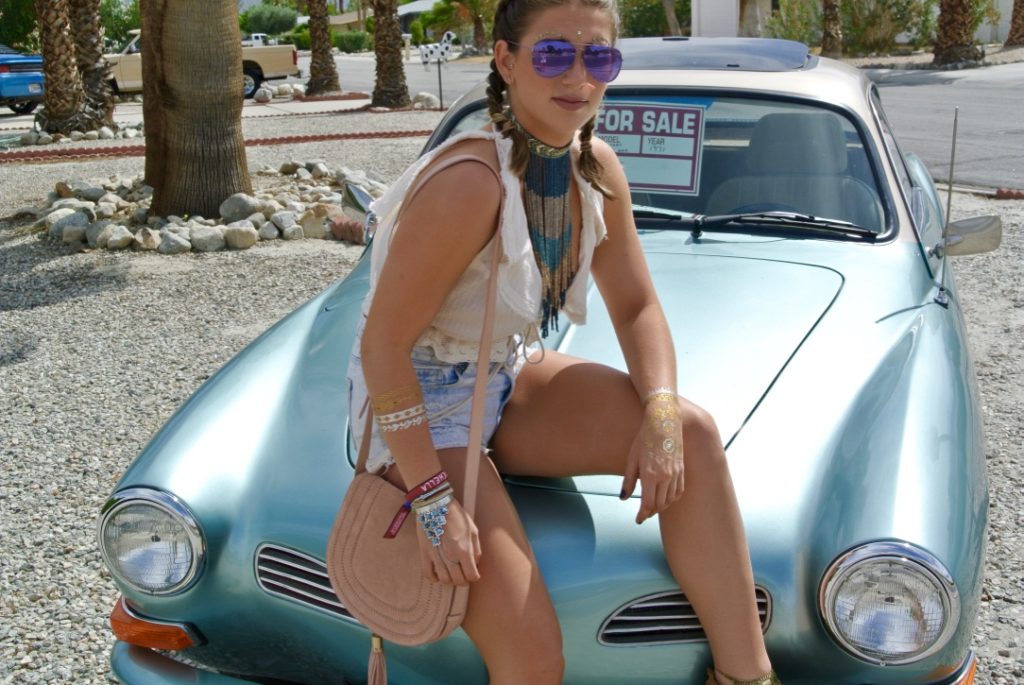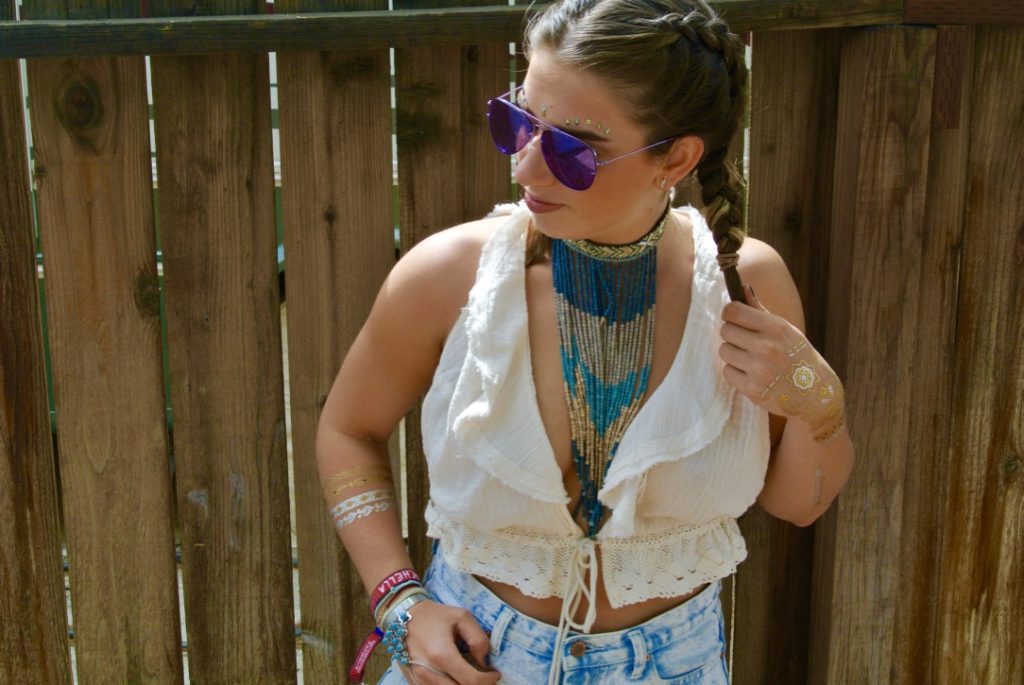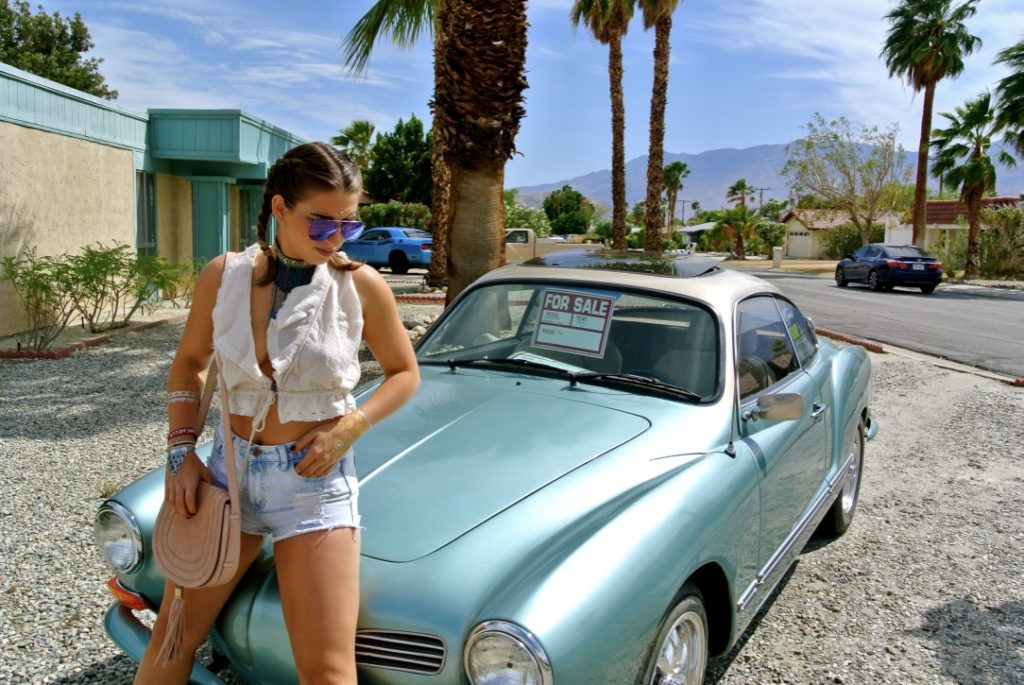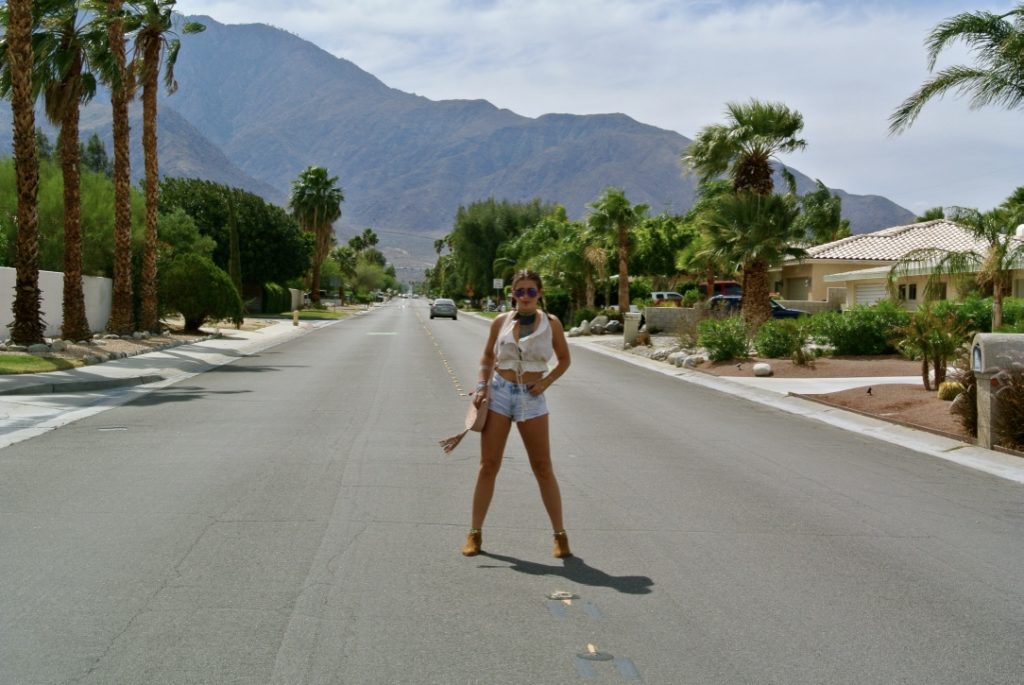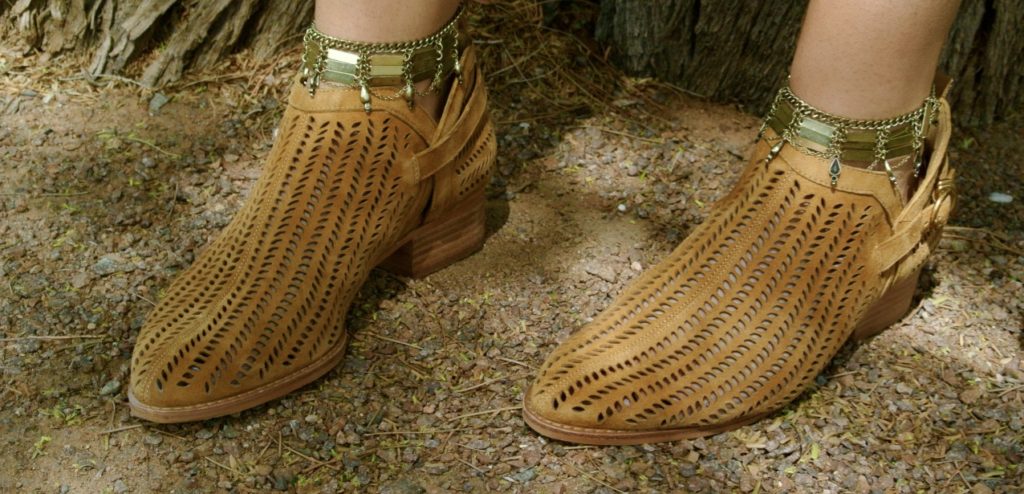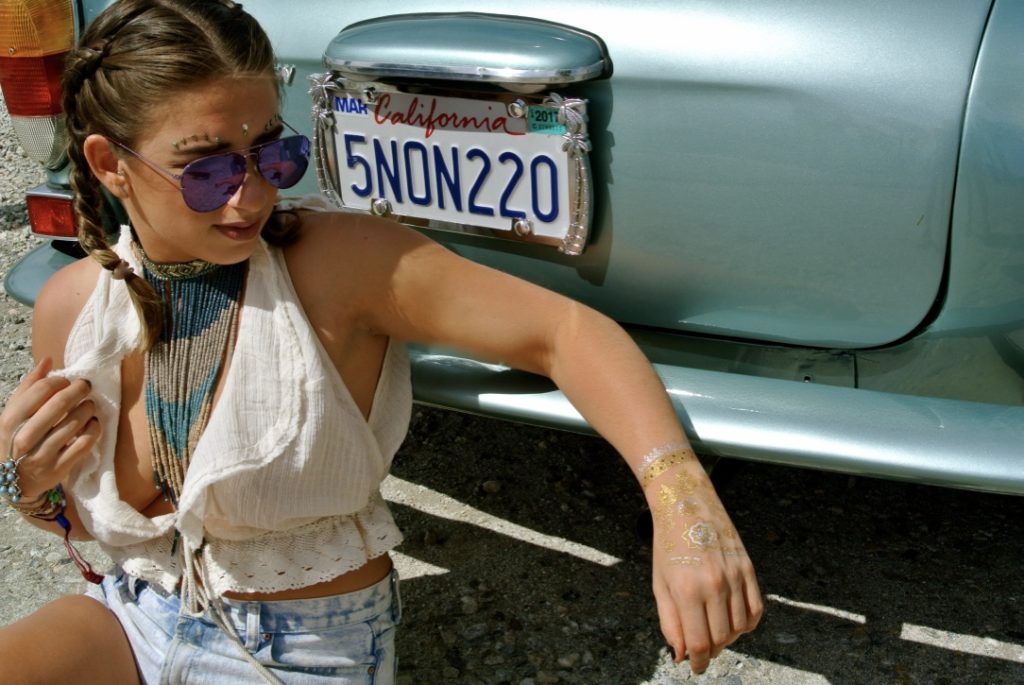 I like to lay out all my best festival accessories so I can play around with them with my outfits- mix & match! (tags below from where they are from)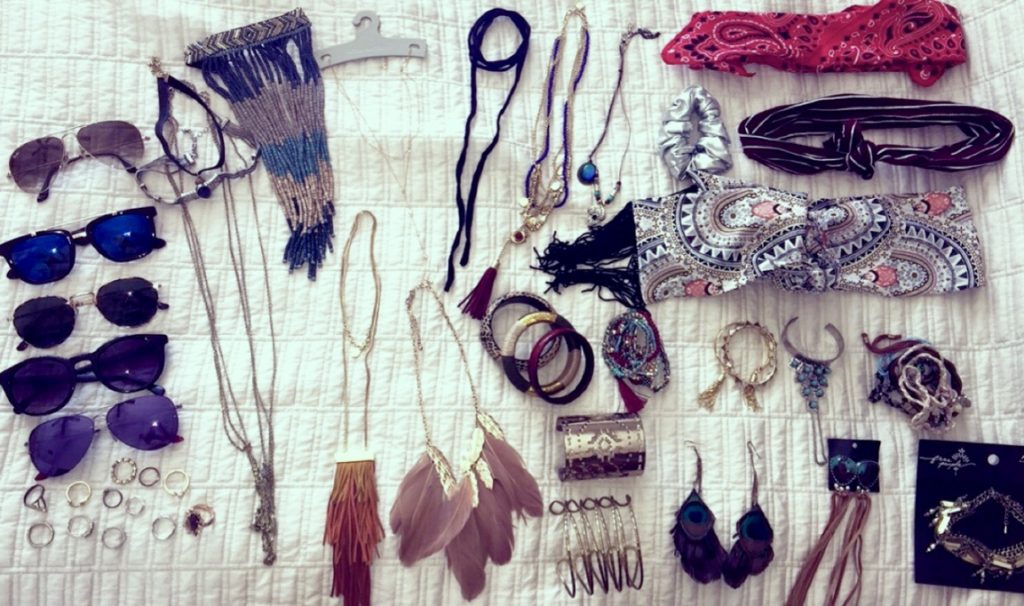 Many XO's,
Alyssa