It is finally getting colder here on the East Coast but I'm not going to lie I am bittersweet about it. I am excited to break out my fall sweaters and also not ready (and hoping) we don't get the winter blizzards like we did last year here in NYC. Plus no one likes having to switch over their closets for the seasons! (Unless you are lucky enough to have actual space in your room, ha!)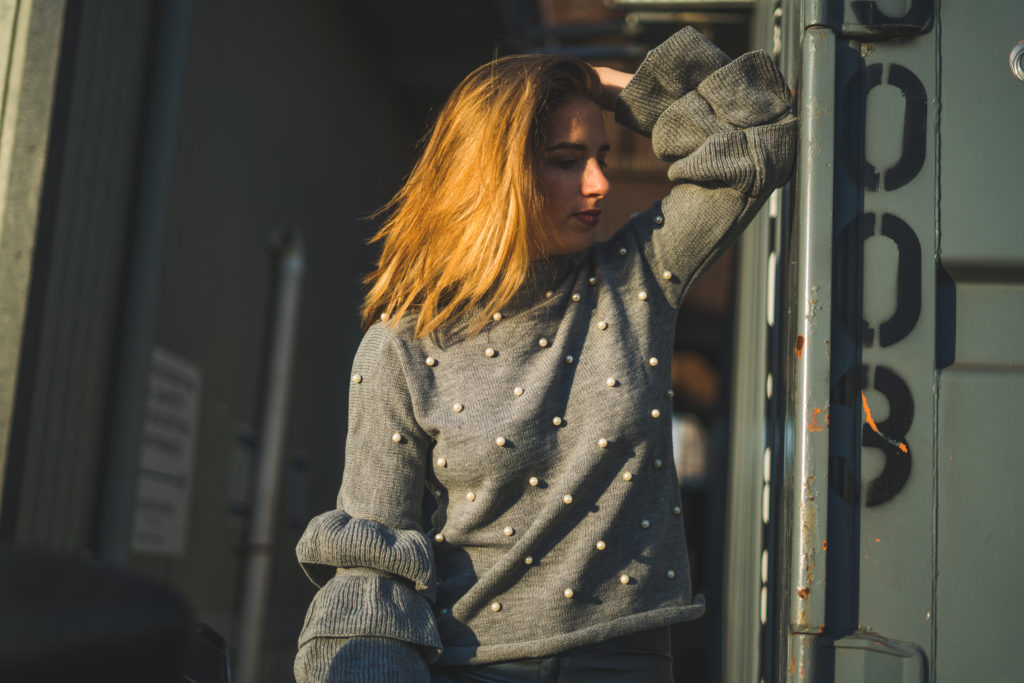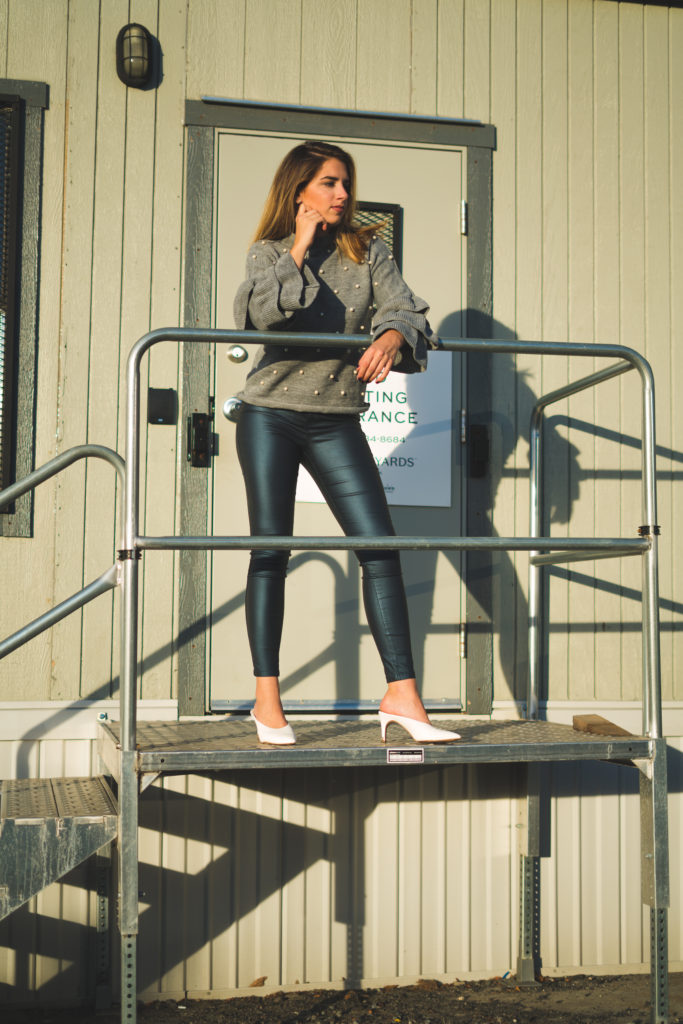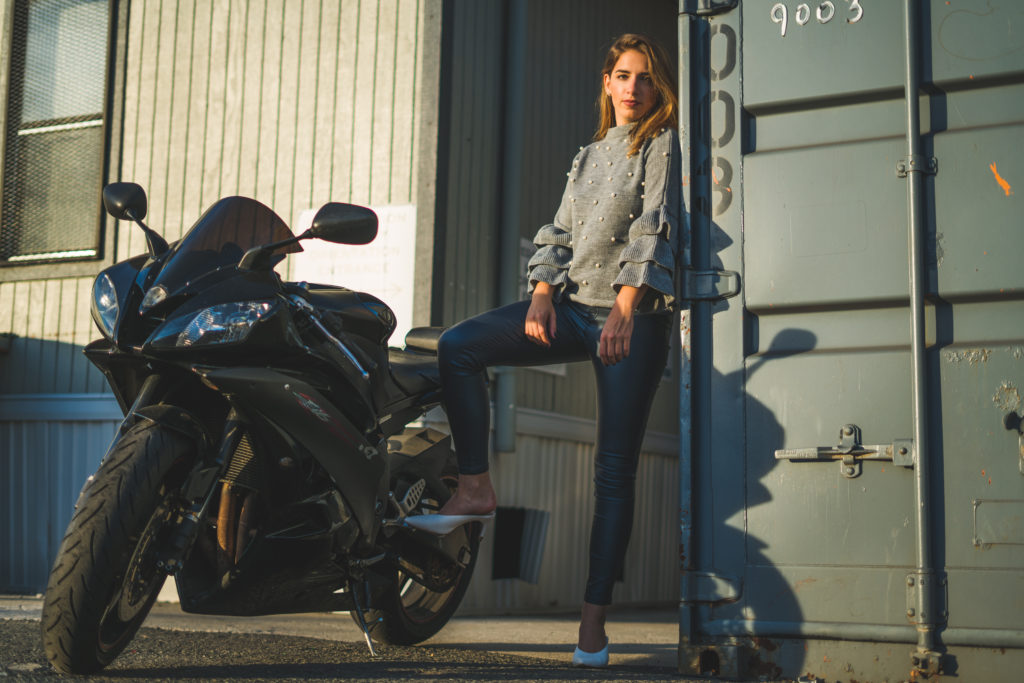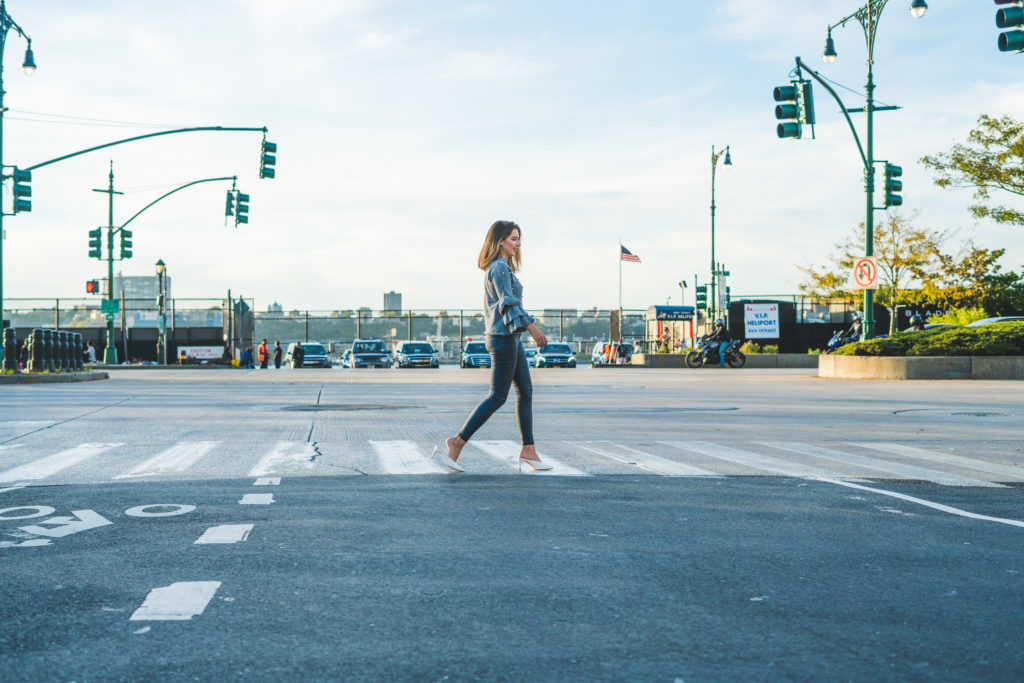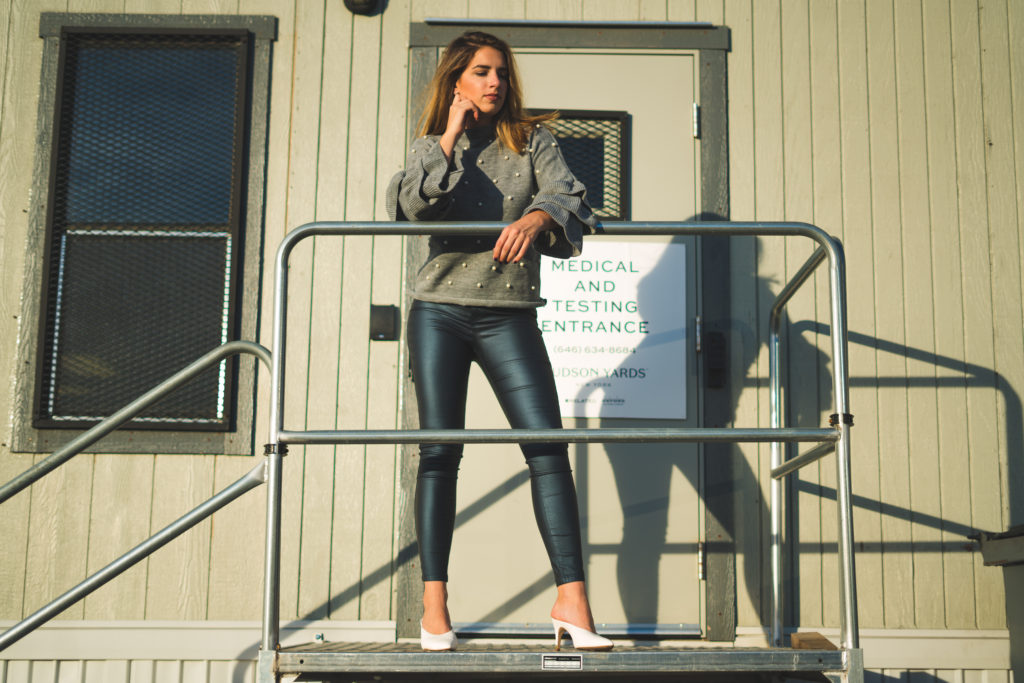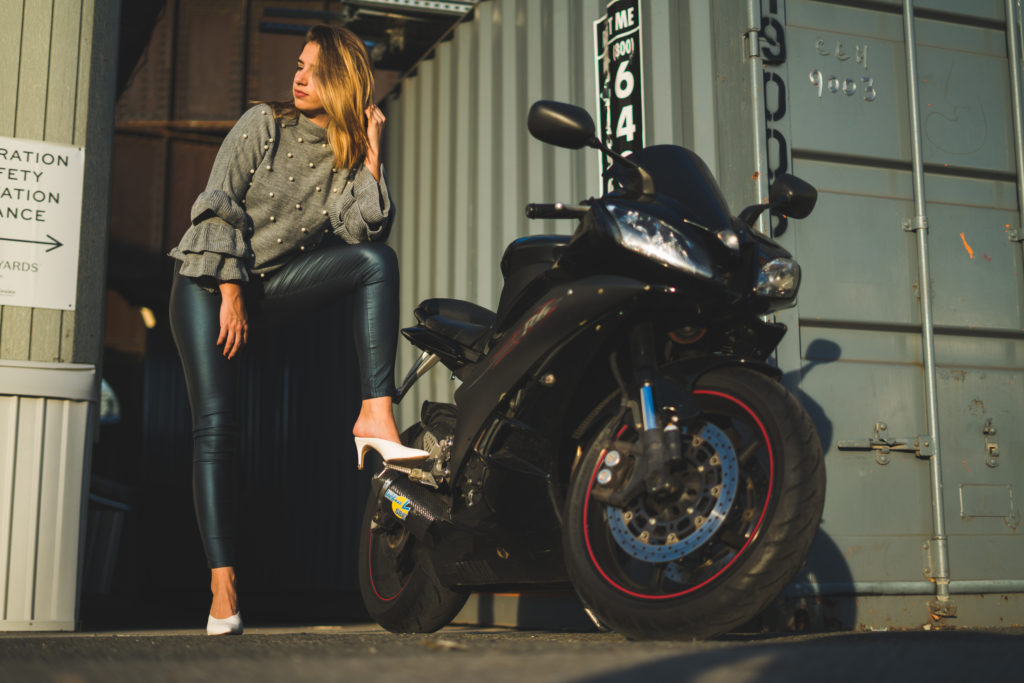 Anyway, let's talk sweaters. If you are one of those people that hates cold weather but decides to live up North anyway think of it this way. Having a solid sweater collection is like having those go-to summer dresses. Their a staple and key to your Fall wardrobe. I have linked above my outfit (my sweater is from SheIn) but I have also linked below my favorite fall sweaters on the market. It is essential to have nice sweaters that will never go out of style plus some fun, novelty pieces. As you know, I am all about comfort. If a sweater is itchy or too tight around the neck, I can not wear it. It also can't be too heavy of a fabric because I hate sweating when I am in sweaters. For those men reading this, yes sweater shopping is more difficult than you think!
Side note, I have never shopped SheIn before and I am in love. It is both comfortable and affordable plus comes super fast!

Don't hesitate to ask if you need help shopping, I would love to help! Feel free to comment below or DM me on Instagram!
Many XO's,
Alyssa