Onto Mykonos! We took the Hydrofoil which is about a 3.5 hour ferry ride from Santorini. The two islands could not be more opposite. Santorini is more for relaxing and for honeymooners while Mykonos is the non-stop party town! Both so beautiful in such different ways.
We stayed in the miraculous Myconian Ambassador, which is an understatement. This is owned by a passionate Greek family, the Daktylides. You can read their whole story here.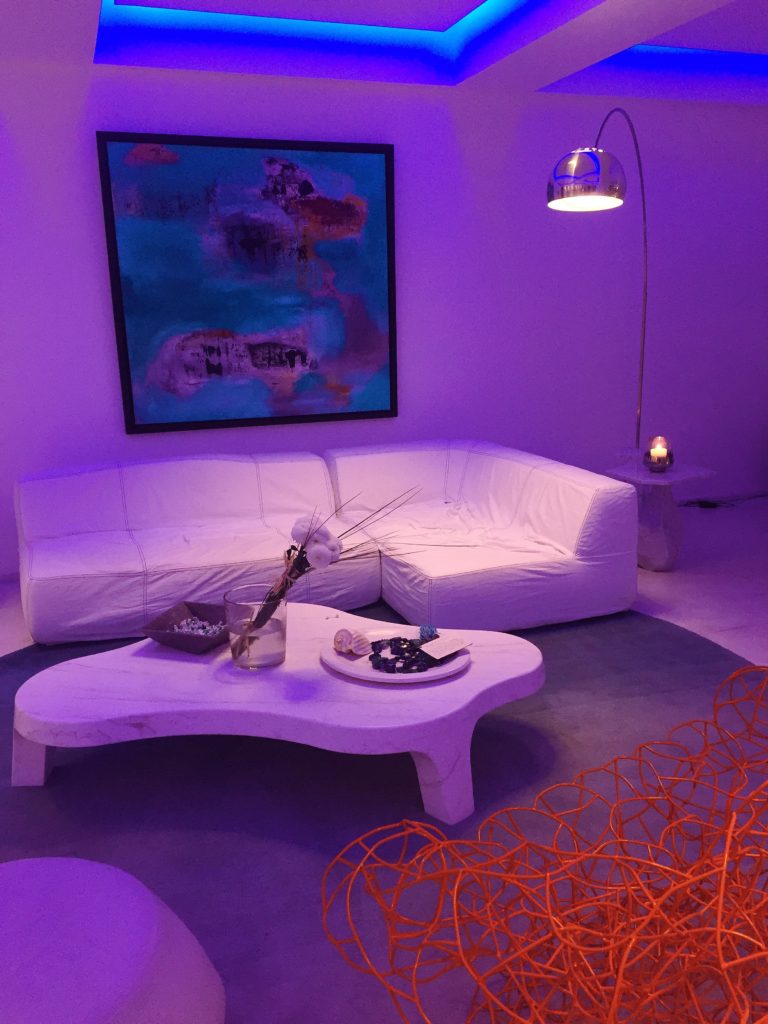 Of course we had to try out the spa! I first did the 50 minute pool session that consisted of three different pools. The first had different oils (great for the skin), next contained therapeutic salts (extracts toxins), and last was a hydromassage pool (relaxes muscles).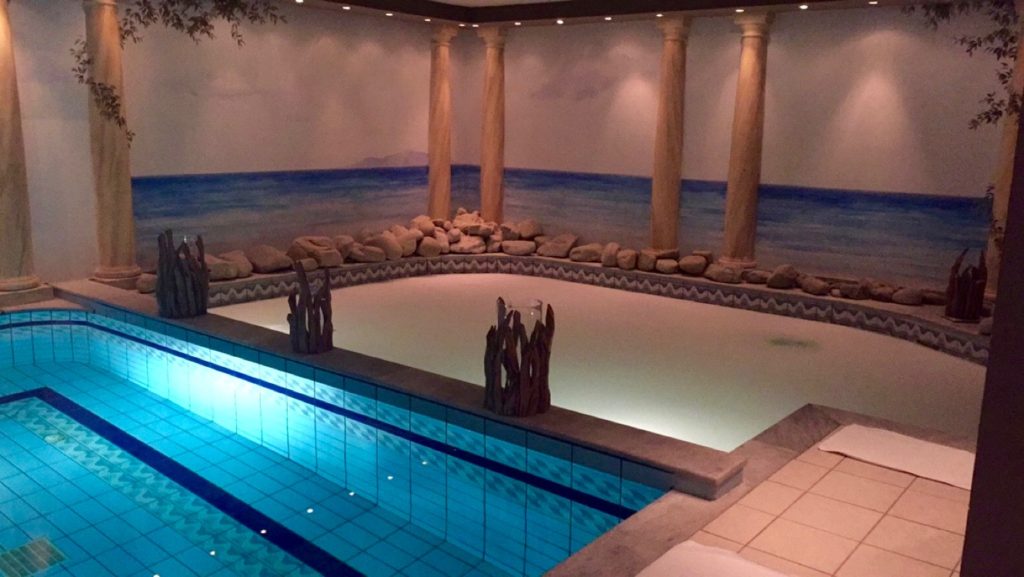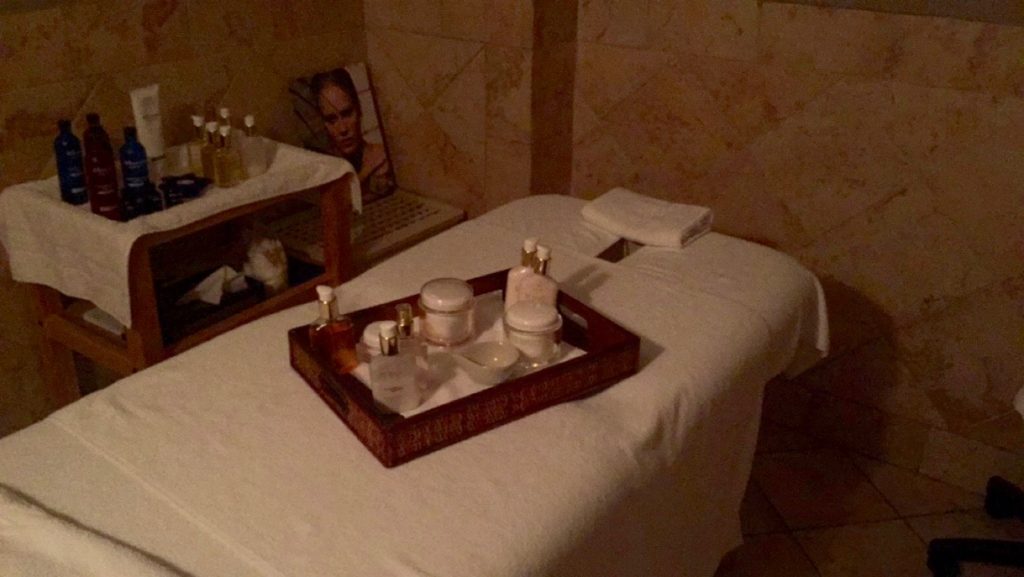 I then had a 60 minute "pureness" facial. They used the St. Barth products, you can check out here.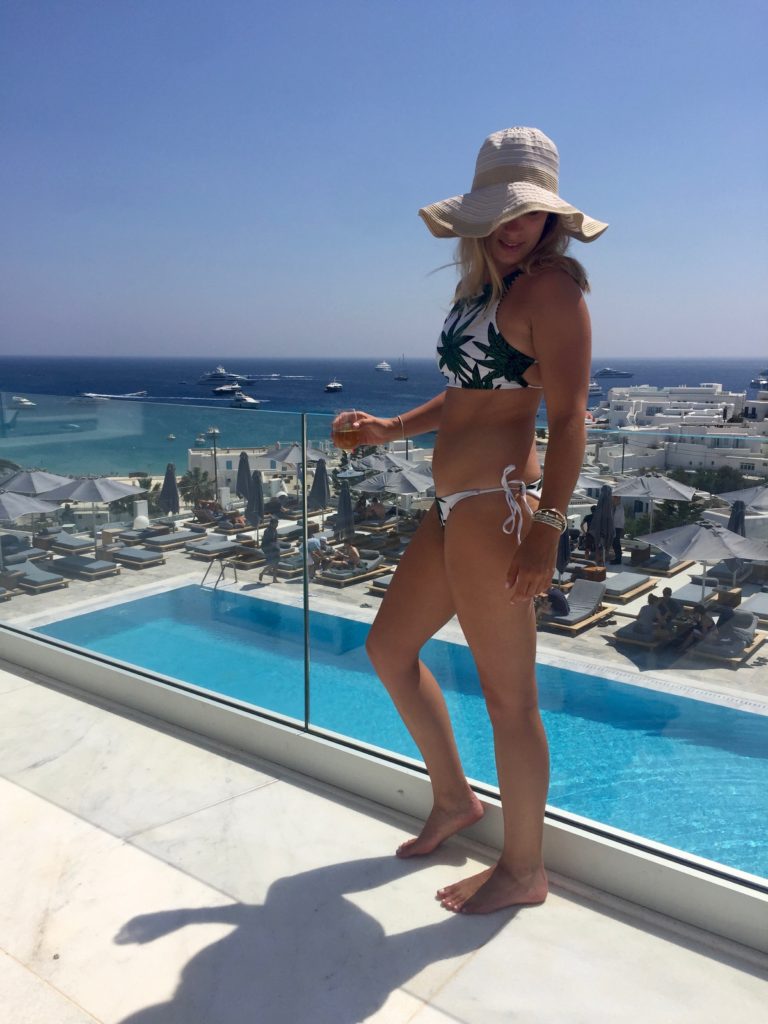 Beautiful view from our balcony with a glass of champagne.. don't mind if I do!  (bathing suit from Topwigy via Amazon Fashion)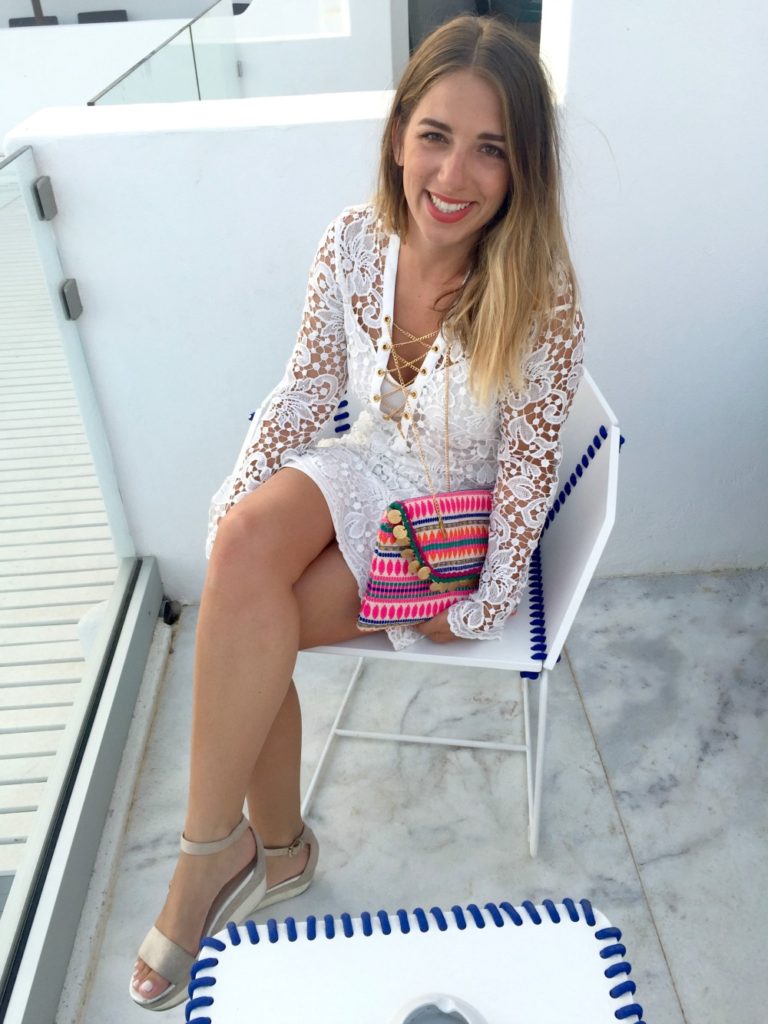 (Michael Kors dress. Similar clutch here. Similar platform here)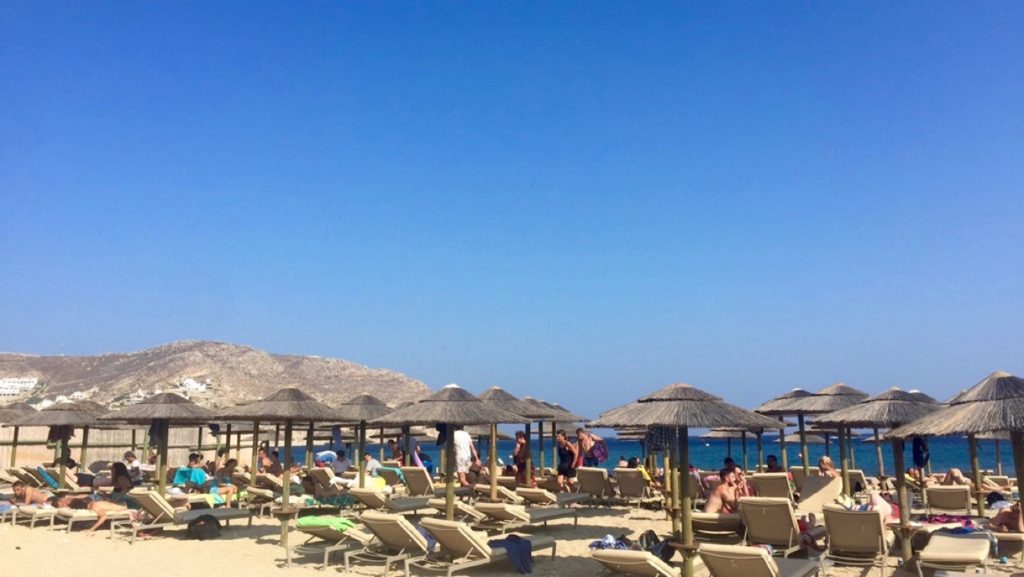 We rented a car when we were here because the town of 15,000 people only has 40 cabs which are 5 Euro for 5 minutes!!! The streets here have no infrastructure that look like one-way streets to Americans but are actually two-way streets. It makes driving a stick shift quiet scary. Needless to say we had anxiety driving up and down these cliffs with no walls! But we finally made it to this beach where we jet skied and water tubed. It was so much fun!
So Mykonos is known for the clubs especially the famous, Paradise Beach Club.  Once we found out Alesso was in town, we had to buy tickets even though his call time was 3 AM!!! Needless to say we were there for the sunrise until 7 AM and it was an experience I will never forget and probably never do again, ha!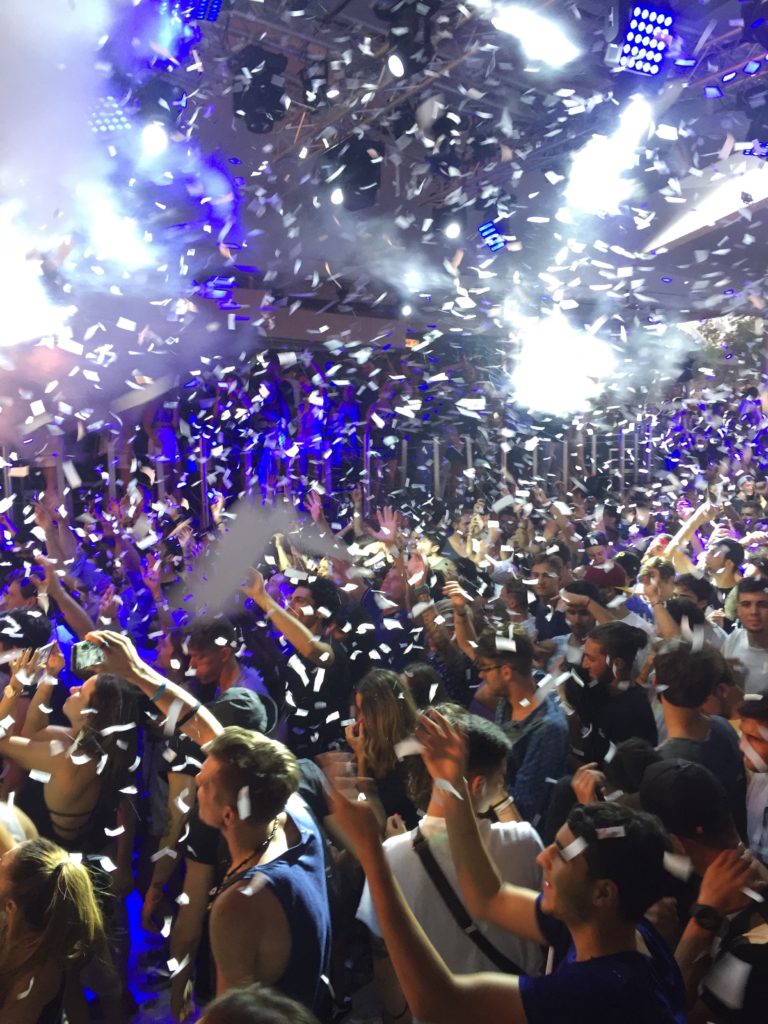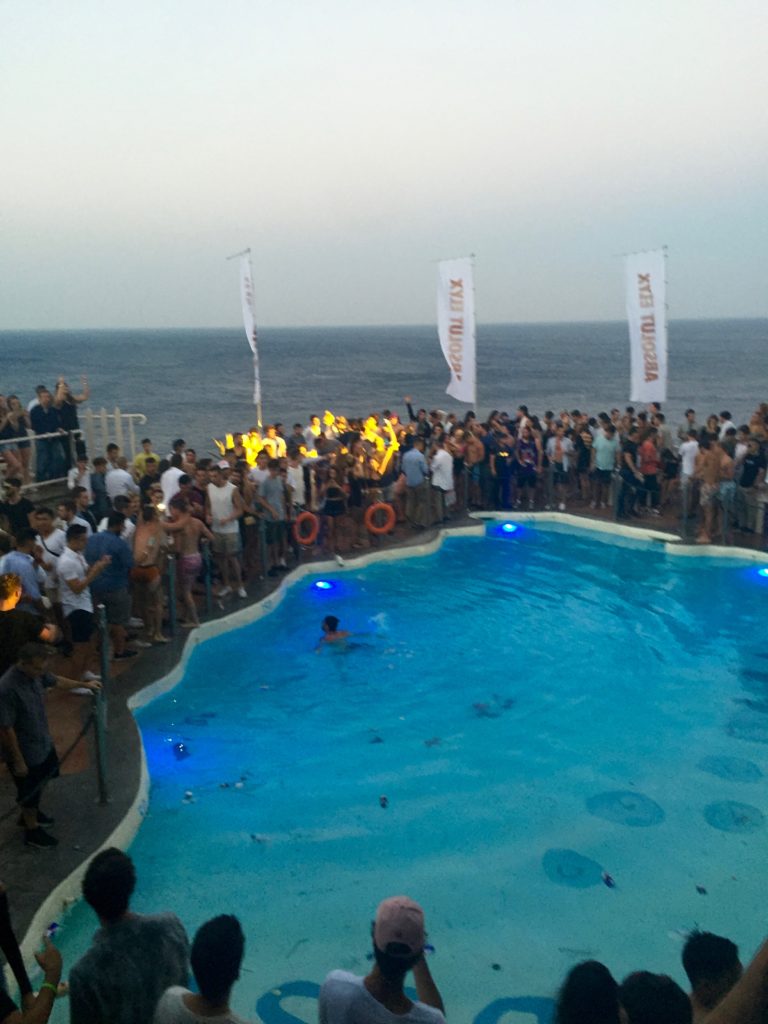 This club holds 3,000 people with multiple bars and a pool that is right on the water! Not the best picture but it was sunrise and at that point I was up for almost 24 hours.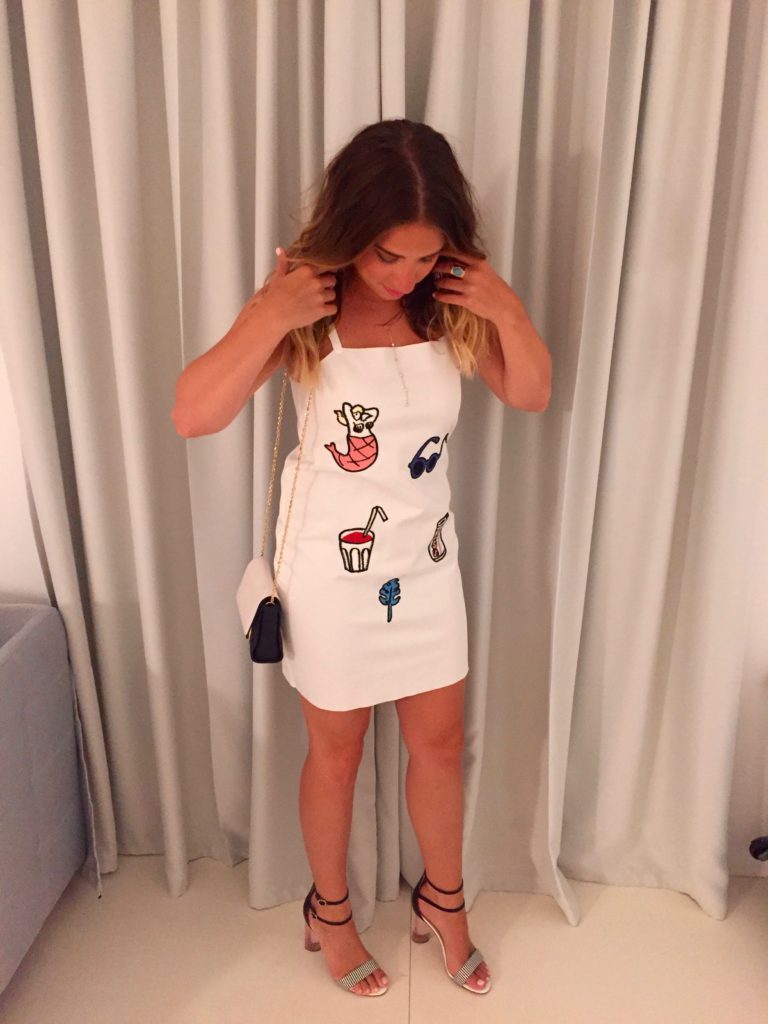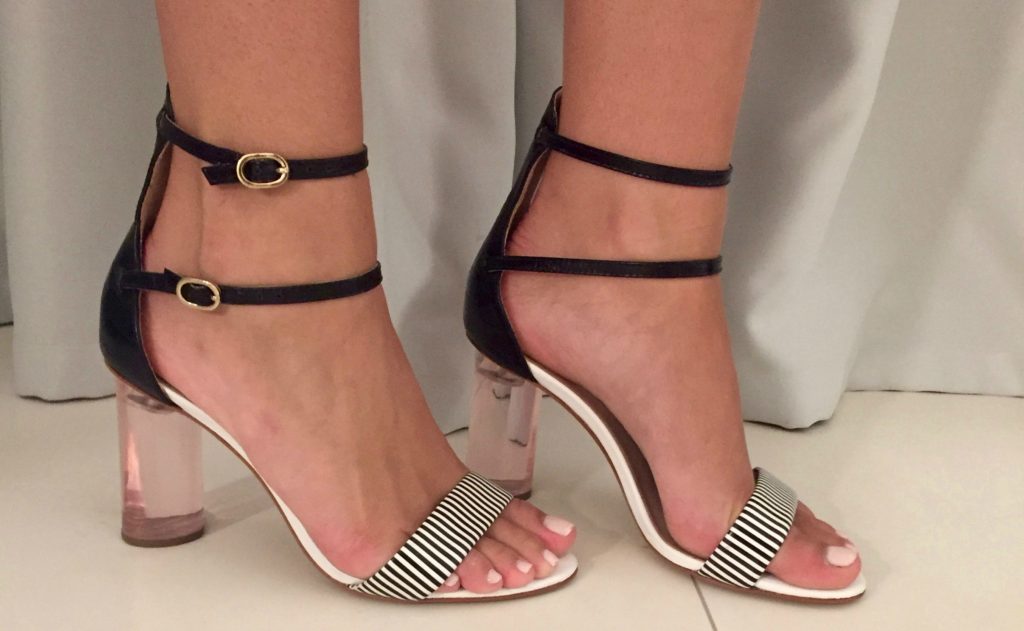 (Similar Dress here & here. Kurt Geiger sandals)
The food was unbelievable again. Crazy to think that the normal time to eat dinner in Greece is around 10:00pm!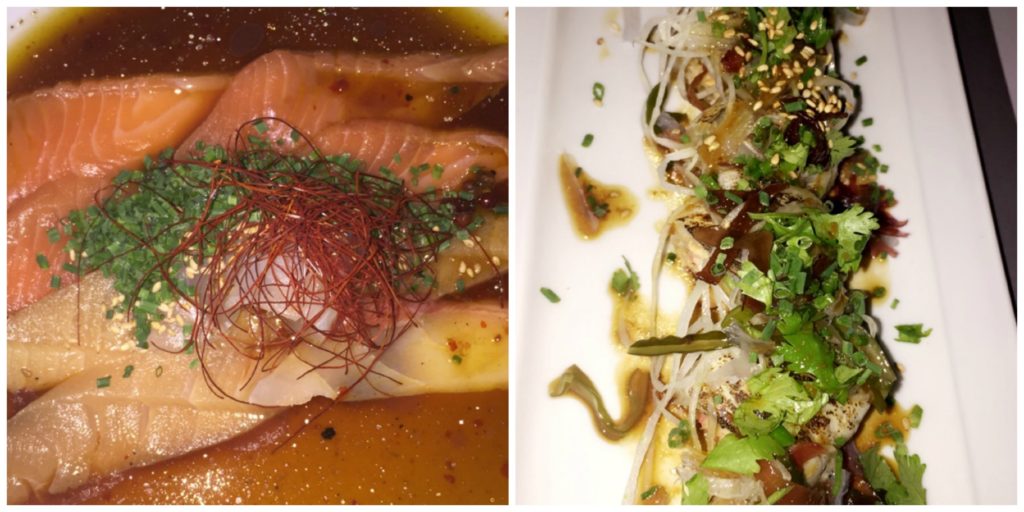 Hands down the BEST sashimi and spicy tuna roll I have ever had at Koursarsos. It is a trendy hot spot and a little overpriced. Only bad thing was that it was the worst service we had on the trip which is supposedly very unheard of.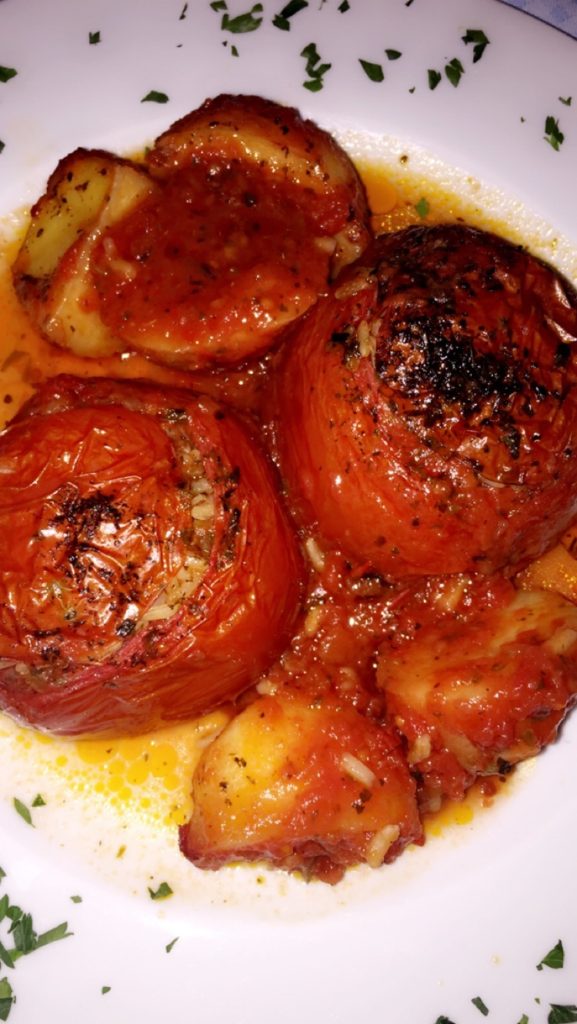 A traditional Greek dish Gemista (which means stuffed with). Baked tomatoes with stuffed rice and potatoes.

Stuffed eggplant with feta. The feta in Greece is more mild and creamier than the States.. so much better!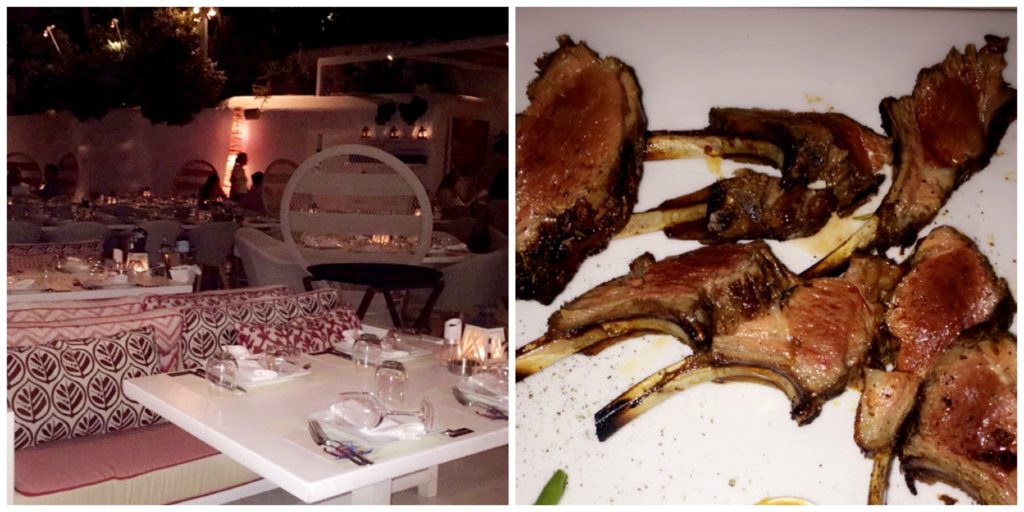 Last dinner at Uno Con Carne. Awesome atmosphere and amazing lamb chops!
One of the craziest things I learned is that most Greeks only work four-five months out of the year! They work in the tourist cities from about May to September and then go back to Athens for school, to raise their families, or to do home projects. Soooo can I move back to my homeland now?!
Many XO's,
Alyssa