As most of you know, I love to eat!  I literally revolve my day around food. If you follow me on snapchat (@alyssa_simakas) you know that 90% of the time my snaps contain food. How am I not 5,000 pounds… I do not know. But I love going out to eat and trying new restaurants. There are so many things that have to be right about finding a good spot not JUST good food; the vibe, the people, the presentation, and of course the drinks. So I rounded up my 6 favorite restaurants in NYC (that I have recently tried) that you must check out!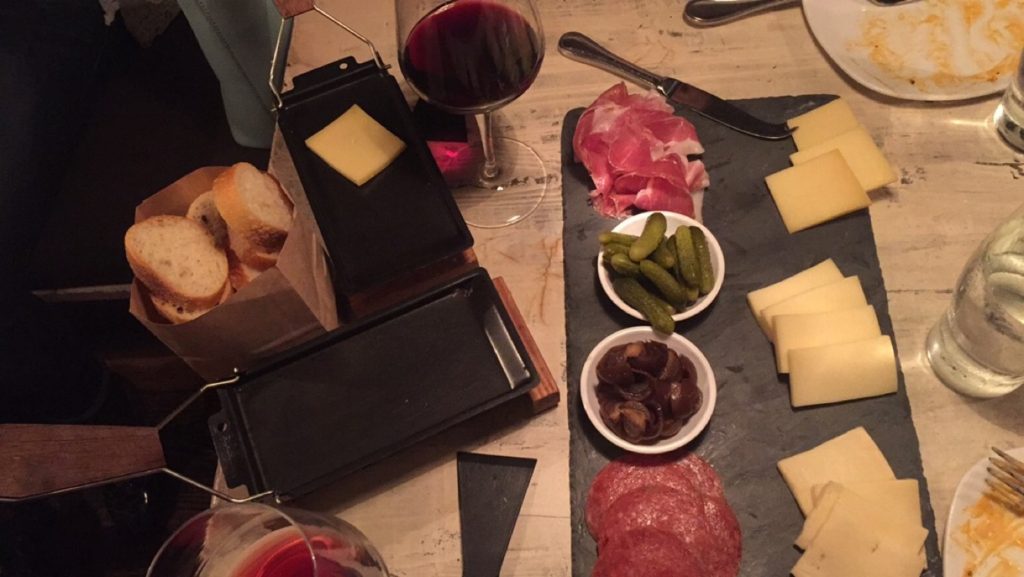 If you are a cheese fanatic like myself, this place will NOT disappoint. Try the classic mac n' cheese to start with a dry red wine and finish with the raclette dish… and maybe a few more glasses of wine! Each person even gets a hot plate to melt your cheese on if you'd like!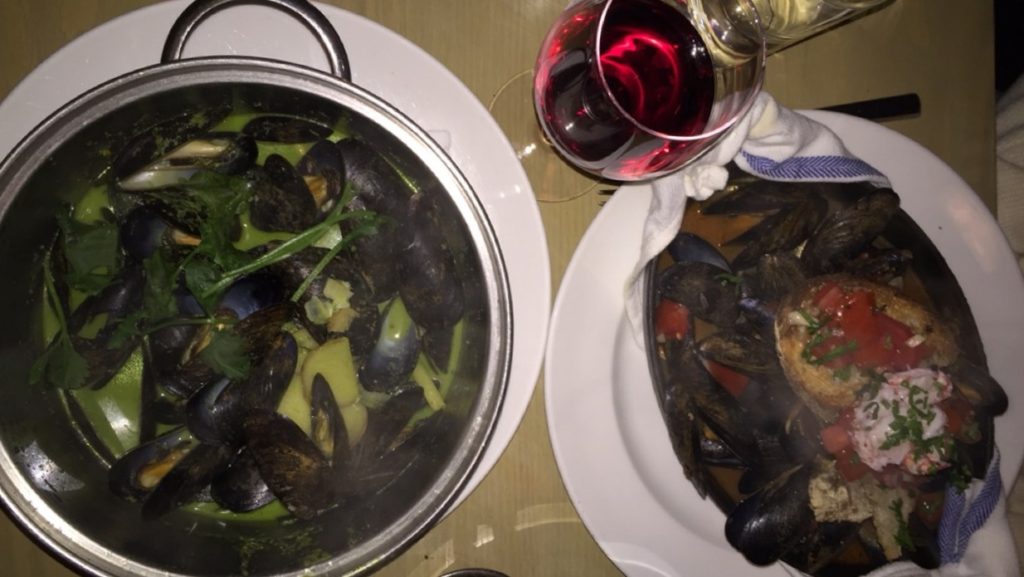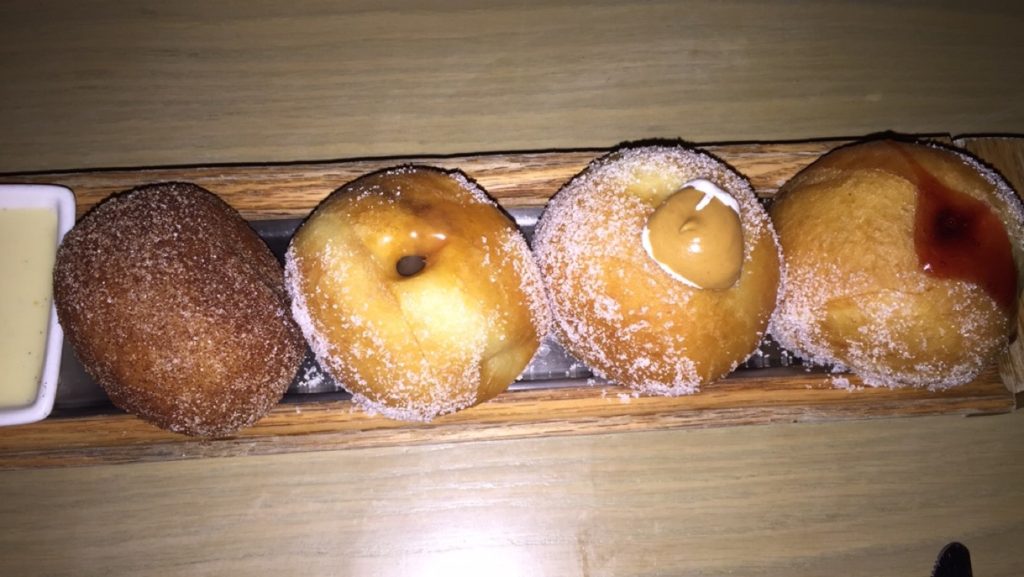 This place is known for their 25 different kinds of mussels. We tried the Thai, which was a spicy and very different twist and also the Bruschetta, which was a red base with lobster! For dessert, you MUST get their donuts. We had the cinnamon sugar, salted caramel, fluffernutter (LOL), and raspberry with the vanilla bean dipping sauce. My mouth is literally drooling writing this because they are THAT good.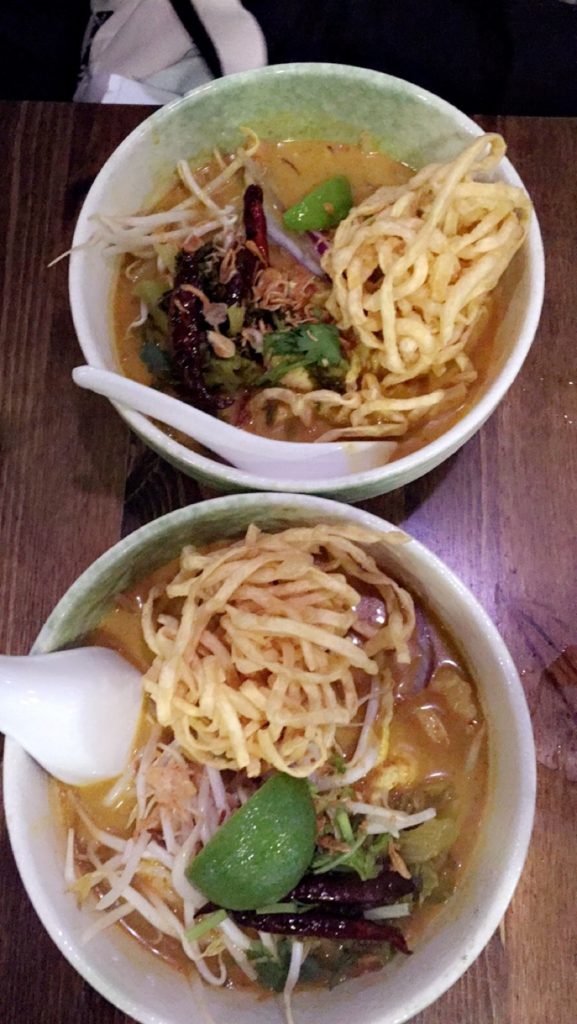 People mayyyy call me the Thai Queen or maybe only my roomie does but anyways, I ALWAYS crave Thai food. Topaz is my go-to especially since they have a 3 course lunch special for only $11!!! They have so many delicious dishes but my favorites are the "gauy tiew tom yum" and the "gauy tiew pad kee mau."
4. Momoya (Chelsea)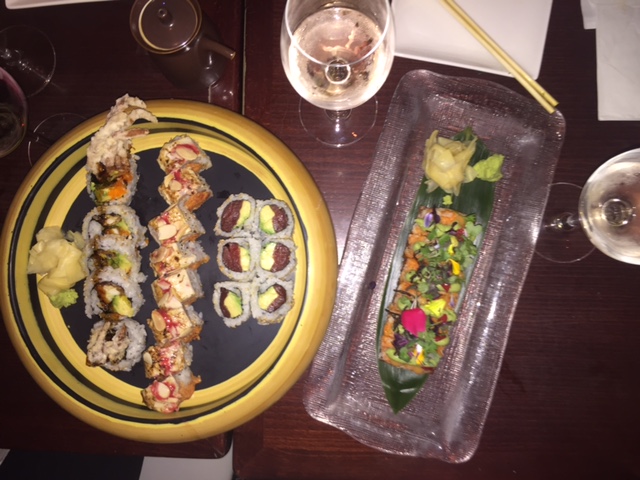 So my friends and I were only a little hungry this night… and this is only half of what we ordered. I think we had one of everything, ha! Starting from the top going clockwise: 1-Lobster tempura & spicy crispy shrimp, 2- tuna tortilla & bottle of rosé, 3- spider roll, dynamite roll, Momoya spicy tuna, and the last plate is the salmon crispy rice. My favorite was the tuna tortilla that was on a thin crust with just a touch truffle oil.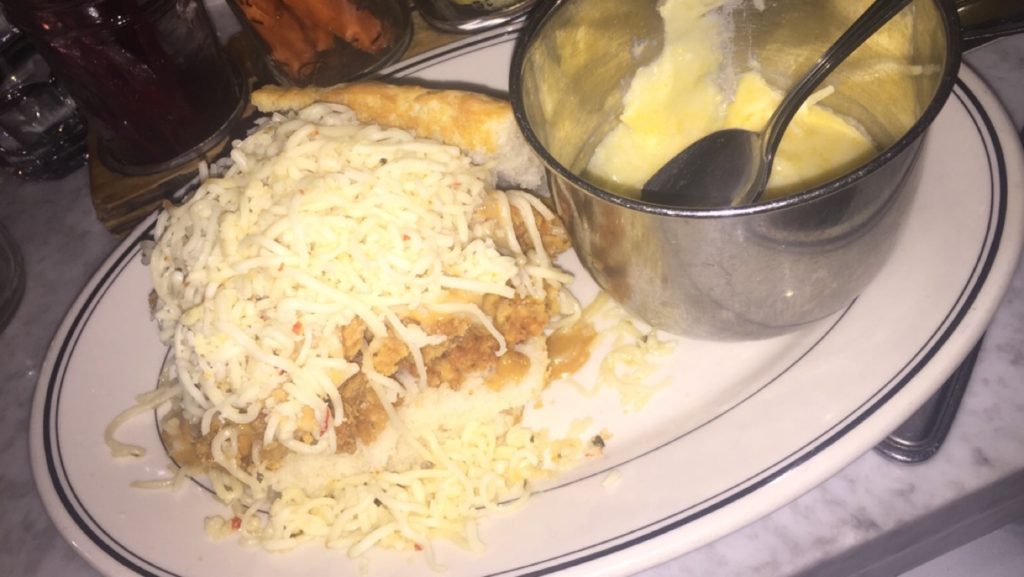 I finally had the chance to try this homestyle, comfort food. We started with the pickled veggies: red beets, carrots, kosher dill, and hot sours cukes. For my entree I had the BBQ smothered pepper jack buttermilk southern biscuit sandwich (what a mouthful of a name AND sandwich) with a side of cheese grits. I was so full until lunch the next day. Definitely recommend splitting an entree.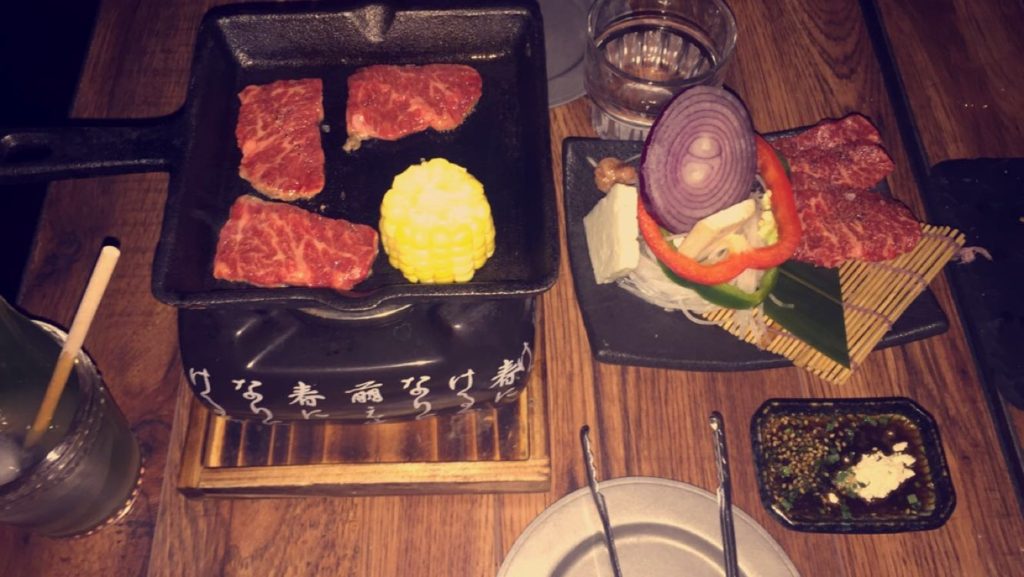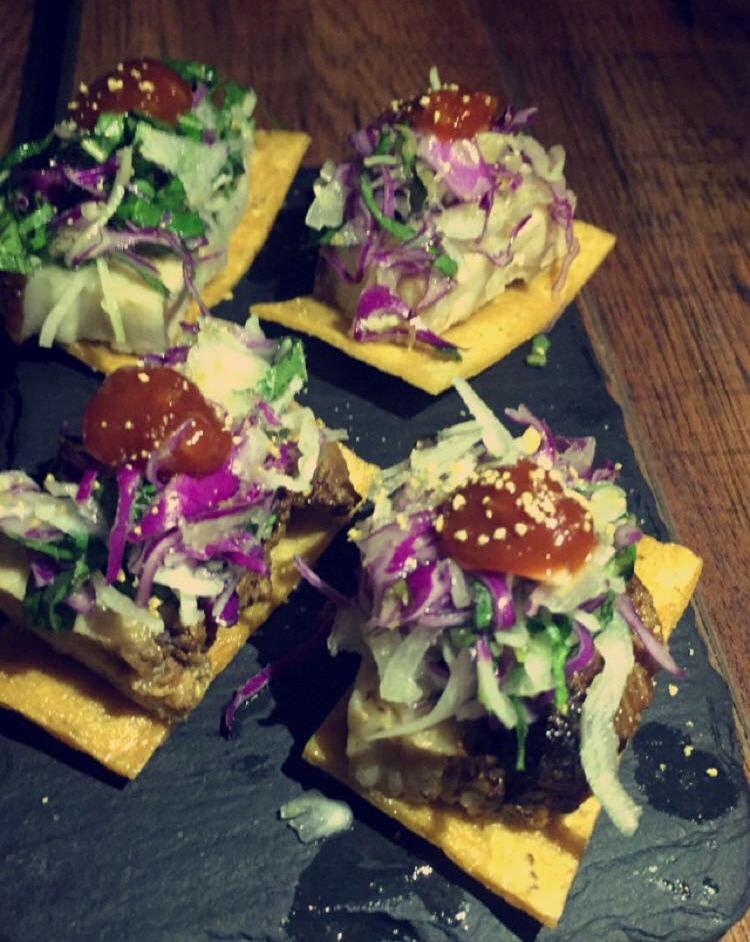 This Korean gastopub has amazing tapas. I am all for trying everything on the menu and this is the place to do it. Wagyu on a hot stone with veggies was SO yummy and the wagyu melts in your mouth. The nacho belly is pictured on the right which is quite chewy. Not pictured is their spicy seafood soup, fried tiger roll and homemade dumplings… we ate them all so fast before I could snap a pic! Also not pictured is their signature soju cocktail carafe with a candy rocks in each glass!
Follow me on Instagram (@nofilter_newyork) and Snapchat (@alyssa_simakas) for more!!!
Many XO's,
Alyssa