This post is sponsored by BabbleBoxx.com on behalf of Chick-fil-A.
The holiday's are quickly approaching and I seriously can't believe it! I love going back home to Pittsburgh to spend quality time with my family and friends. Every year over Christmas, I look forward to my best friend's family's Holiday party. There is amazing food, great vibes, and even better company. We have been friends since preschool so being together with all of our friends we grew up with is priceless. We tell old stories, laugh at the stupid stuff we did when we were kids and eat… A LOT.
I am not kidding when I say that we all look forward to the Chick-fil-A nugget tray. So when I got asked if I wanted to try the Chick-fil-A catering menu and give my opinion it wasn't a question! This is the best and a crowd favorite for a party. Other options are the Chick-n-Minis (bite sized breakfast option) which are too cute and delicious. If you want something a little healthier Chick-fil-A catering also provides fruit platters and a refreshing broccolini and kale salad called the Superfood Side, who knew?! If you want something sweet, they also have chocolate chunk cookies that are perfectly made and another favorite, THE best lemonade made fresh each day (that I crave way to often).
How to order catering? They have re-designed their app to make ordering easy and convenient (who doesn't want points which can equal free food)! Or, you can call your closest Chick-fil-A or go online to order at https://www.chick-fil-a.com/Catering. New Yorkers, there are six locations including four in Manhattan (luckily one is across from my office hehe), one in Queens and a new location in the Staten Island Mall.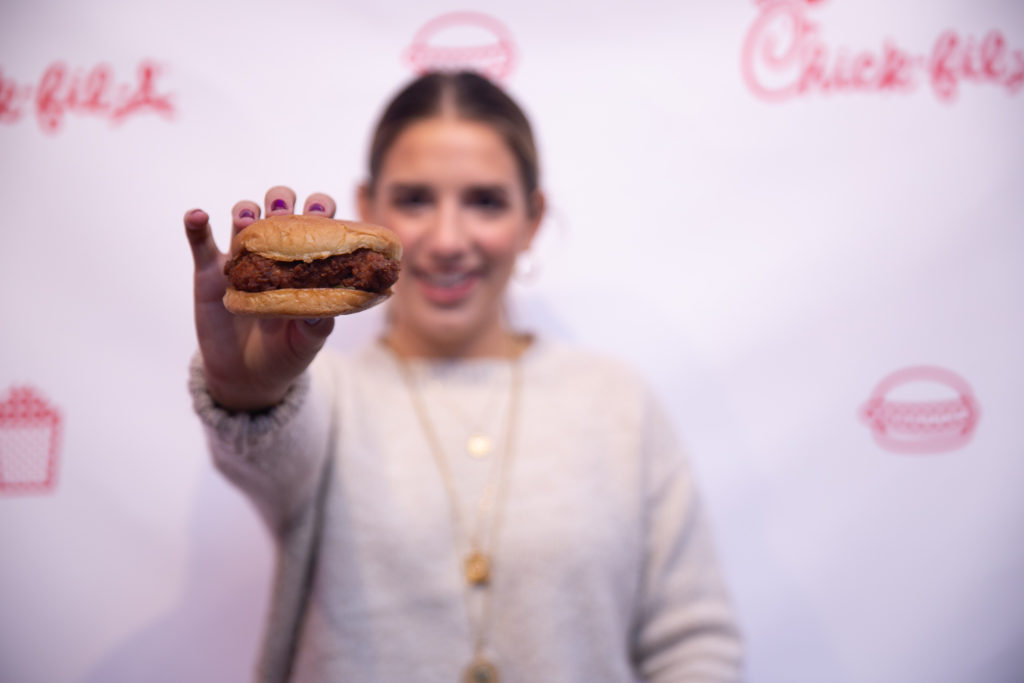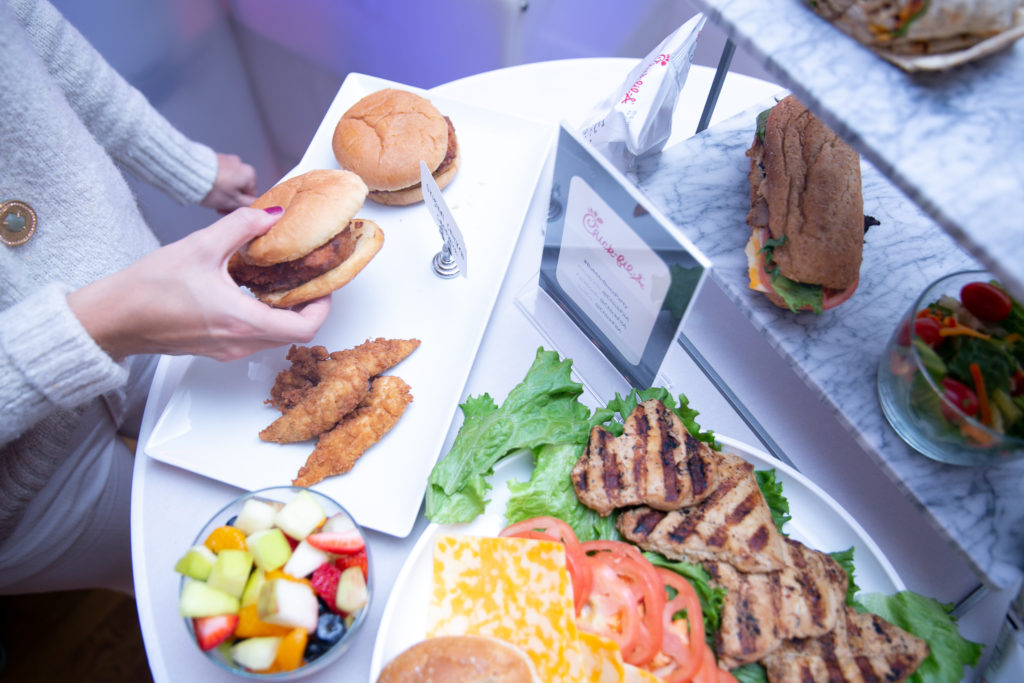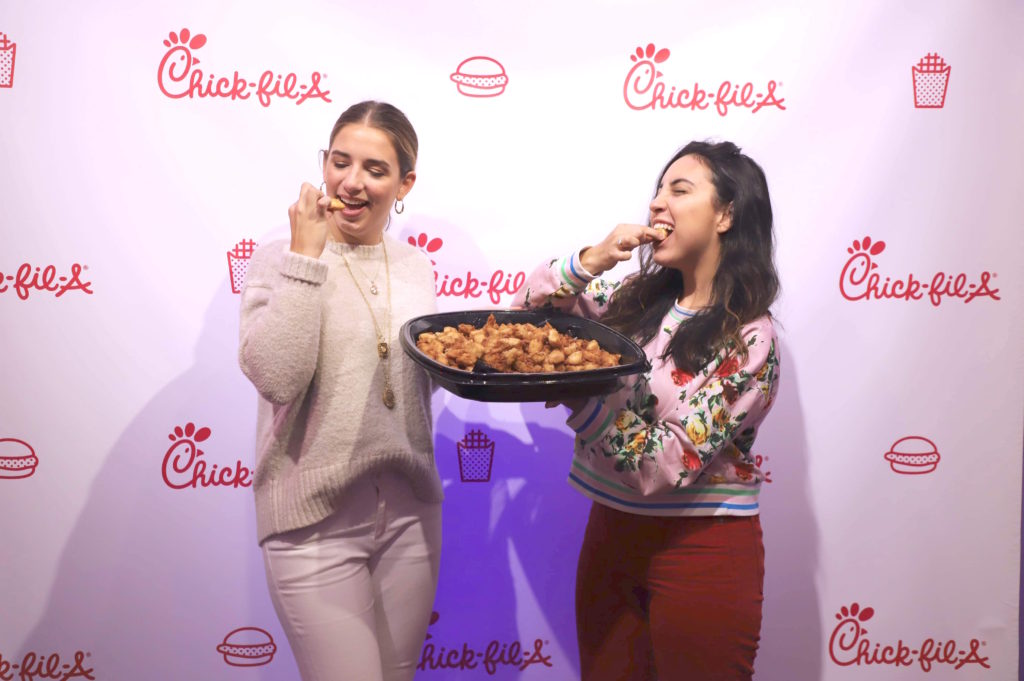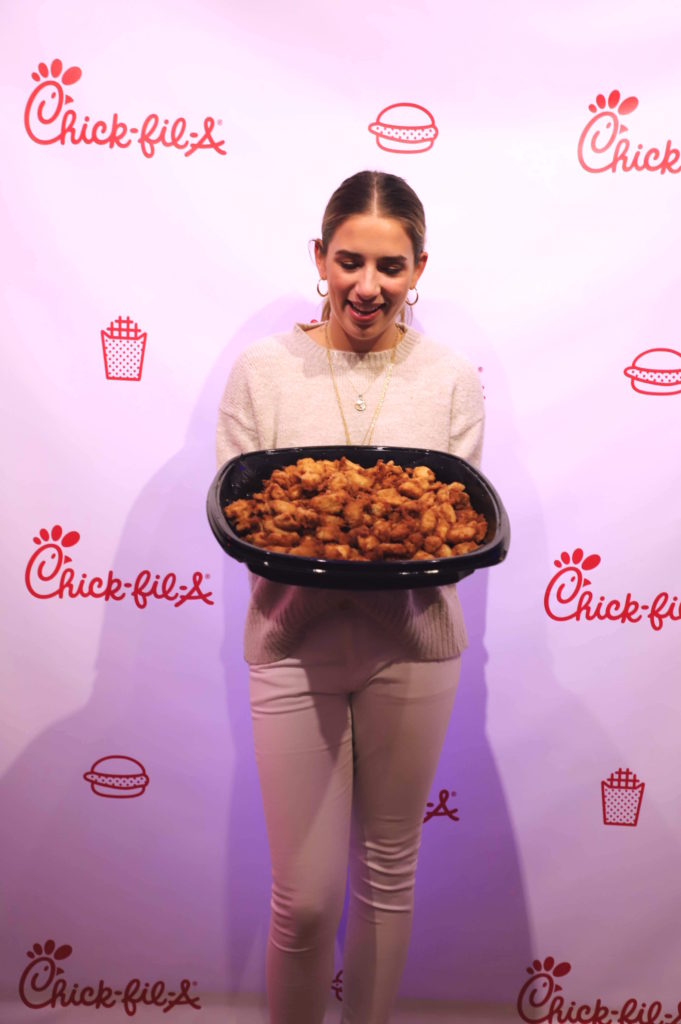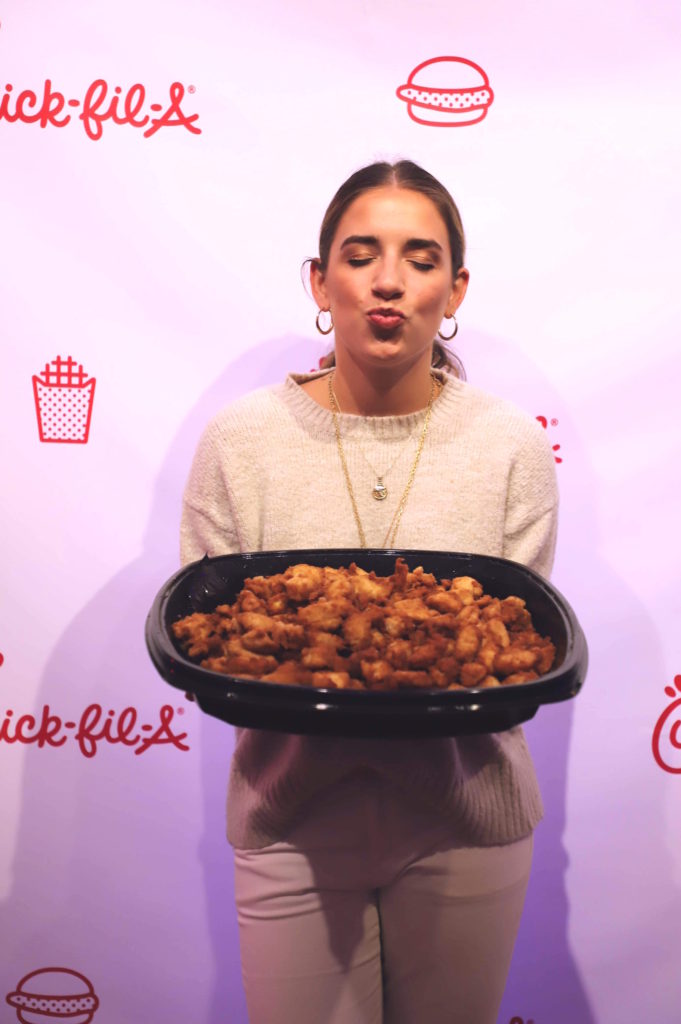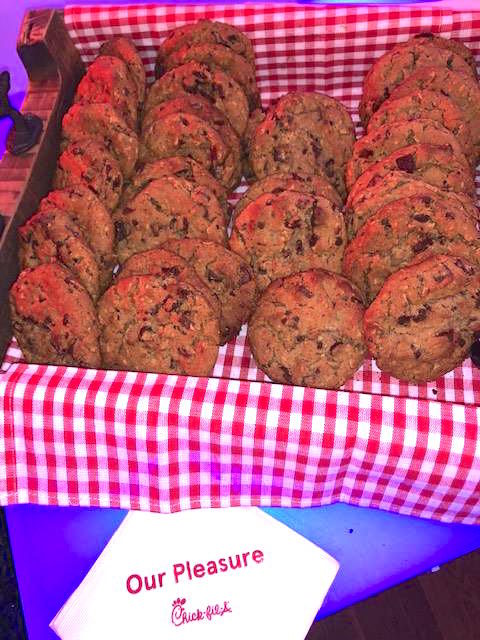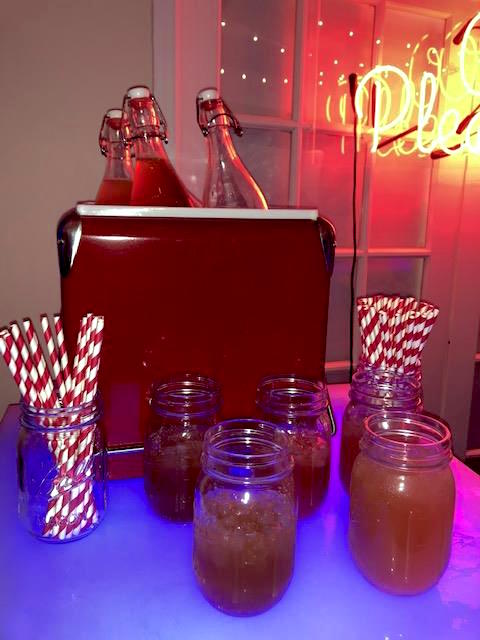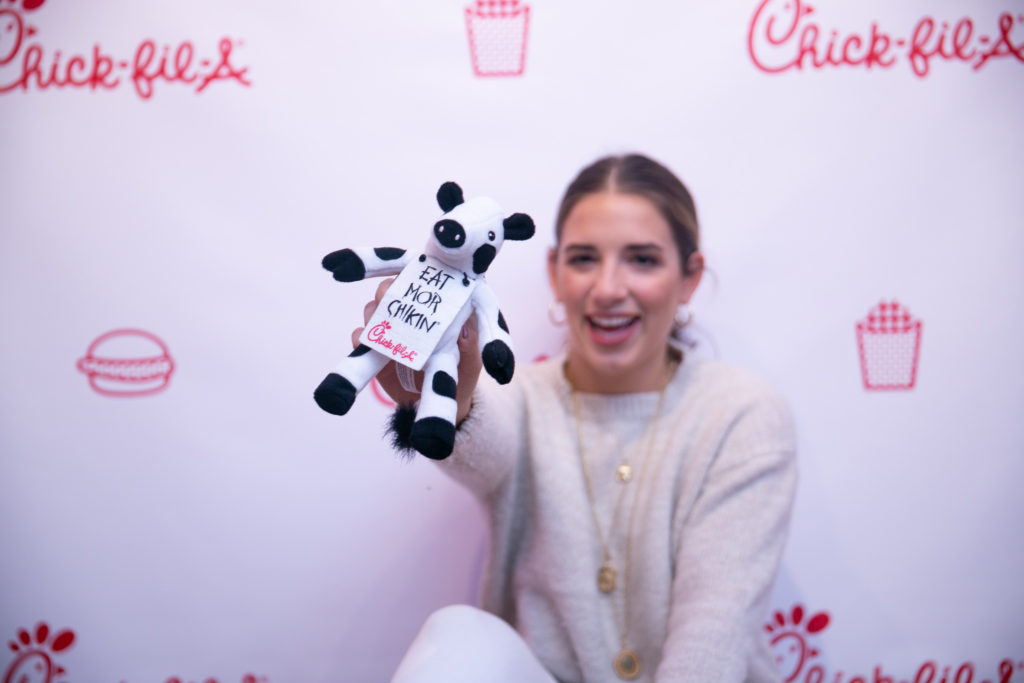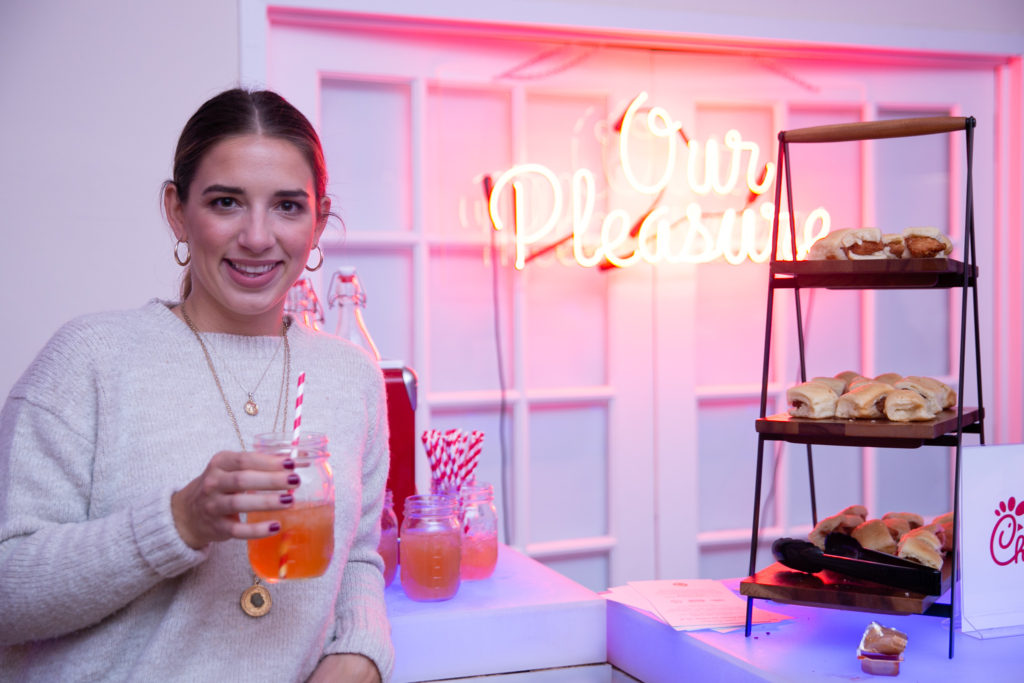 I can't believe I am saying this already but…. HAPPY HOLIDAYS!
Many XO's or should I say "my pleasure",
Alyssa